A Legacy of Constructing Excellence
For generations, our legacy of constructing excellence endures. We're dedicated to delivering high-quality, innovative, transformative spaces that stand the test of time.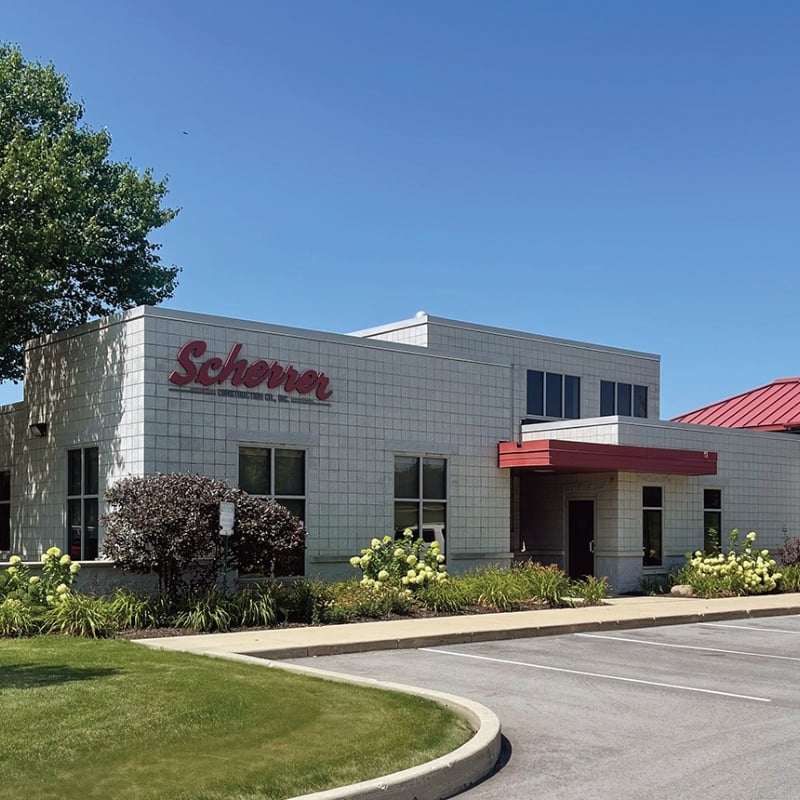 Who We Are
Scherrer Construction has been a prominent player in Wisconsin's construction industry since 1928. We have built our legacy by fostering strong relationships with our clients.
Our nearly century-old tradition is built on performance, value, and integrity. We are more than just builders; we are partners in bringing visions to life.
What We Do
Scherrer Construction has expertise in multiple markets, including educational infrastructures and luxury homes. Each project showcases our superior craftsmanship and customized approach.
We specialize in new construction, strategic expansions, meticulous renovations, and comprehensive facility maintenance services. Our primary objective is to provide tailored solutions for each project that align with our clients' unique requirements and visions, resulting in exceptional and top-grade structures.
We place great emphasis on understanding the specific needs of our clients and delivering personalized services that exceed expectations. Our commitment to quality is unwavering, and we strive to achieve excellence in every aspect of our projects.
Founding Fathers/Philosophies



---
Since 1928, Vin and Elmer Scherrer established an enduring tradition of superior craftsmanship. They created and grew a company that was built on a foundation of superior workmanship, a team environment, and a sense of pride in the communities served.

Today, Vin's grandson James E. Scherrer is the third-generation President and CEO of Scherrer Construction. Jim continues the tradition of quality by following the lessons he learned from his field experience and the mentoring of his father and grandfather.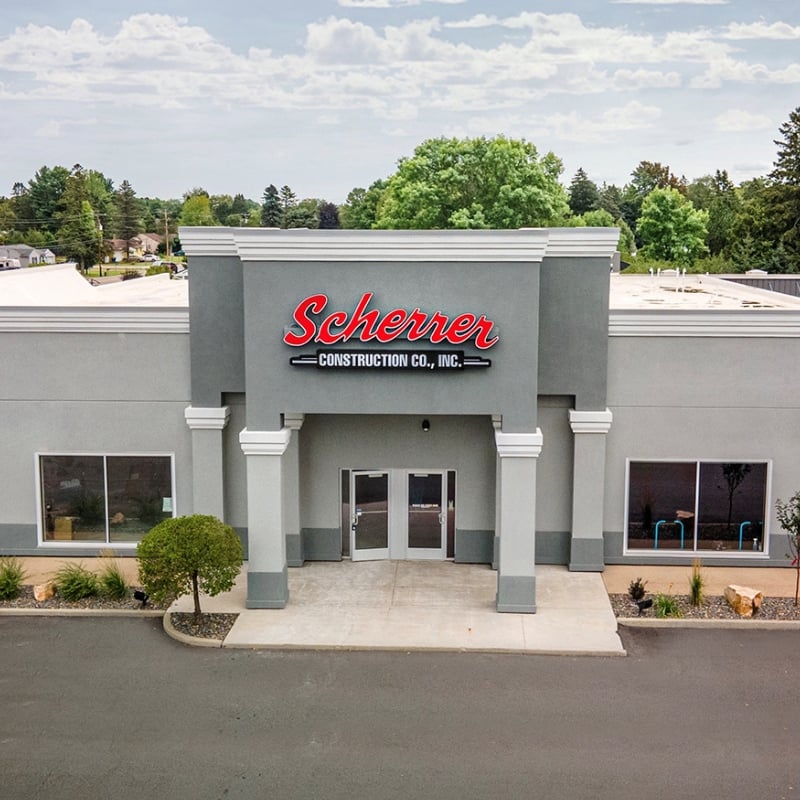 Recent Awards
AGC Build Wisconsin Award 2018, 2019, 2021
The Daily Reporter Top Projects 2018, 2019, 2021
The Daily Reporter Newsmakers of the Year Awards 2017, 2018
AGC Build Wisconsin Award 2016
AGC Safety Excellence Award 2016
General Contractor of the Year
Masonry Excellence Award
AIA WI Contractor Award