Church Construction - Wisconsin
Creating Sacred Spaces
We specialize in building places of worship. With deep respect for diverse faiths, we create sacred havens that inspire spiritual connections and unite communities.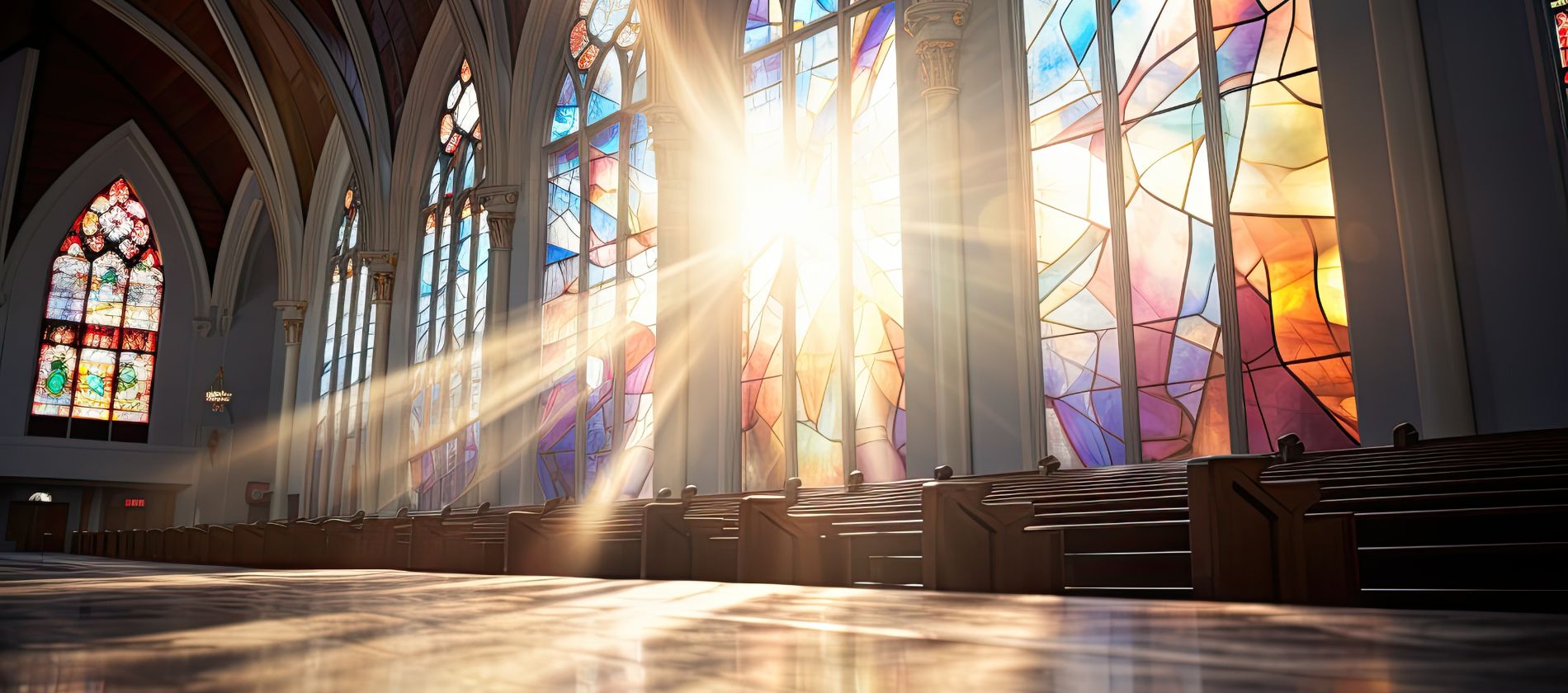 Building Inspirational Foundations
We blend spiritual reverence with architectural innovation. Our expertise in crafting churches, synagogues, and mosques creates sacred spaces that embody devotion and harmony.
Devotion in Every Detail
Our team is dedicated to delivering high-quality results for new construction and renovation of churches and places of worship. Our decades of experience in quality craftsmanship meet the unique needs and specifications of each project. From the initial planning stages to the final touches, we are committed to providing exceptional service and ensuring that every detail is managed.
We take pride in the successful execution of each new building, addition, or renovation. We believe that these buildings hold great value and significance, and we are committed to ensuring that they are preserved for future generations to appreciate and enjoy.
Let's Talk about your Project



Start the construction journey for your place of worship with Scherrer - for meticulous planning, precise budgeting, and seamless execution. Reach out today!