Municipal Construction - Wisconsin
Building Solutions for Municipalities
Scherrer Construction is committed to enhancing safety, functionality, and civic pride through our innovative construction solutions.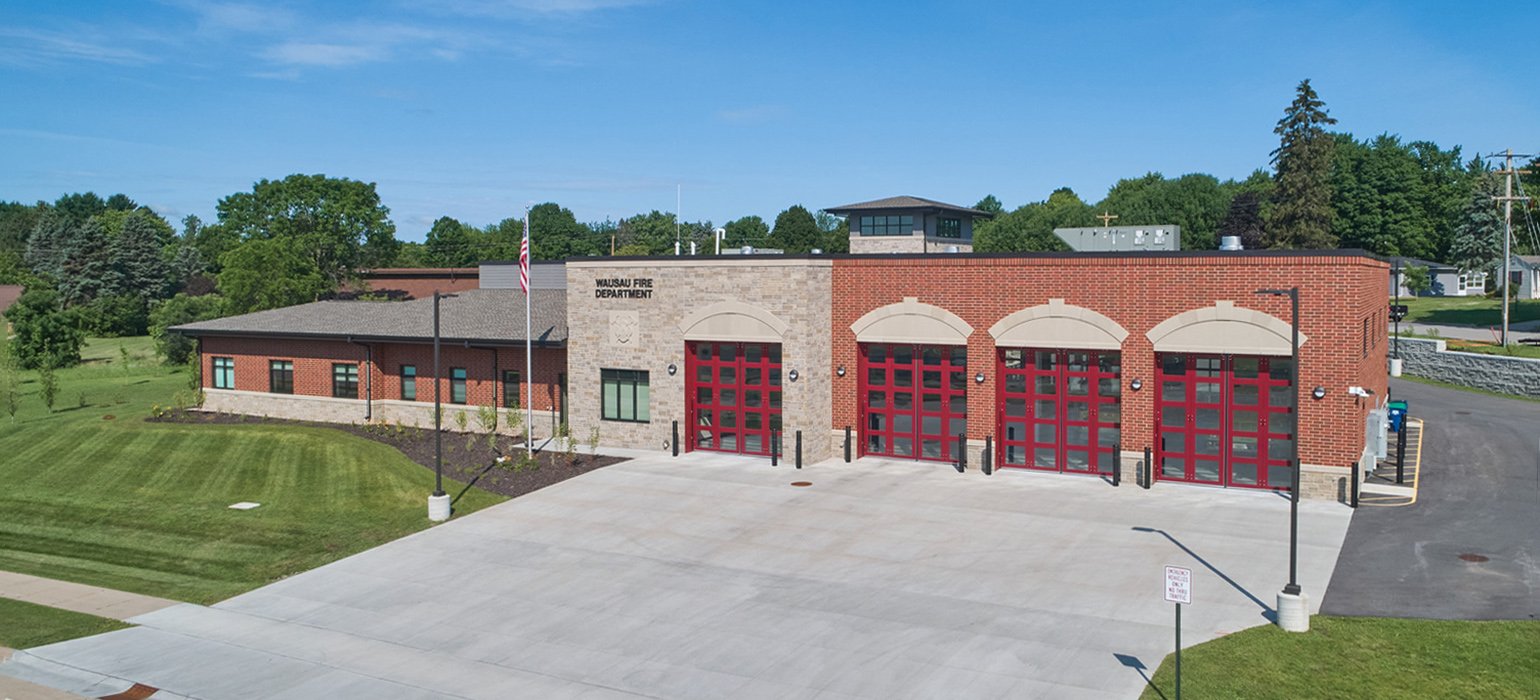 Creating Functional Municipal Environments
Scherrer Construction excels in creating municipal structures that embody community values, ensuring durability and functionality that serve public needs for generations to come.
Building Municipal Spaces - Together
Scherrer Construction is committed to assisting municipalities of all sizes to construct and update their community buildings. Our team of experts collaborates with your team to develop sustainable and cost-effective solutions, ranging from behind-the-scenes upgrades to building new fire stations, community centers, village halls, recreation areas, and public spaces. We provide guidance throughout the process, from budgeting and design to construction and post-construction services.
Utilizing Your Local Contractors
The growth and development of any municipality is contingent upon community pride. To that end, we prioritize the utilization of local contractors and tradespeople to complete projects. This investment in the community's talent not only bolsters the local economy but also strengthens the community itself.
Scherrer Construction takes great pride in delivering quality facilities that provide long-lasting value to the community. Allow us to assist you in bringing your vision to fruition and witness the difference for yourself.
Scherrer's team has been very helpful and thoughtful throughout this major construction project for the Town of Delavan. I know the Fire Department is also thankful for the communication and follow through and are very satisfied with their new station for the future.
Let's Talk about your Project



Start your municipal construction journey with Scherrer - for meticulous planning, precise budgeting, and seamless execution. Reach out today!