Industrial Construction - Wisconsin
Building Solutions for Industrial Complexes
Scherrer Construction fuels industrial advancement. Crafting warehouse and fabrication facilities, our expertise enhances safety, efficiency, and drives growth for diverse industrial landscapes.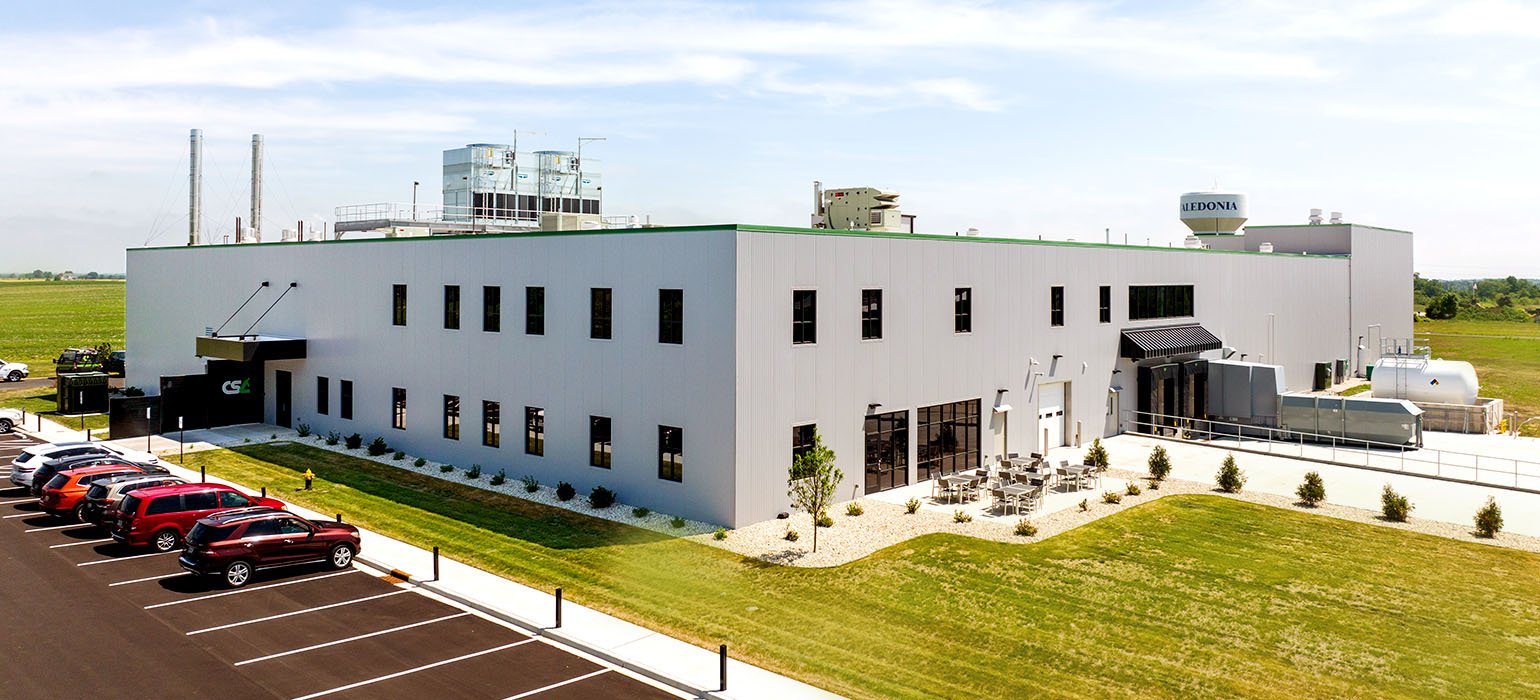 Innovative Industrial Construction
Scherrer Construction leads in industrial construction, utilizing innovative techniques and seasoned expertise to transform visions into resilient, high-performance industrial facilities.
Expertise in Industrial Construction & Renovation
Scherrer Construction specializes in constructing and maintaining top-of-the-line manufacturing and warehouse facilities.
Experience with Unique Industrial Construction Requirements
We have extensive experience in constructing to meet unique client specifications including cleanrooms and complex equipment and material flow within facilities. We also excel in collaborating with clients in real time during industrial renovations to ensure specific goals are achieved. Additionally, we have expertise in overcoming challenges associated with material procurement, including specialized components.

Scherrer is the recipient of the Daily Reporter's Top Projects of 2022 award.
Our new building was completed ahead of schedule, within agreed financial parameters and with the highest construction standards. The bottom line is that I would do it all over again with Scherrer Construction. In fact, I just hired them to build an office in one of our other facilities.
Let's Talk about your Project



Start your industrial construction journey with Scherrer - for meticulous planning, precise budgeting, and seamless execution. Reach out today!