Clinic and Healthcare Facility Construction - Wisconsin
Building Foundations for Clinics & Healthcare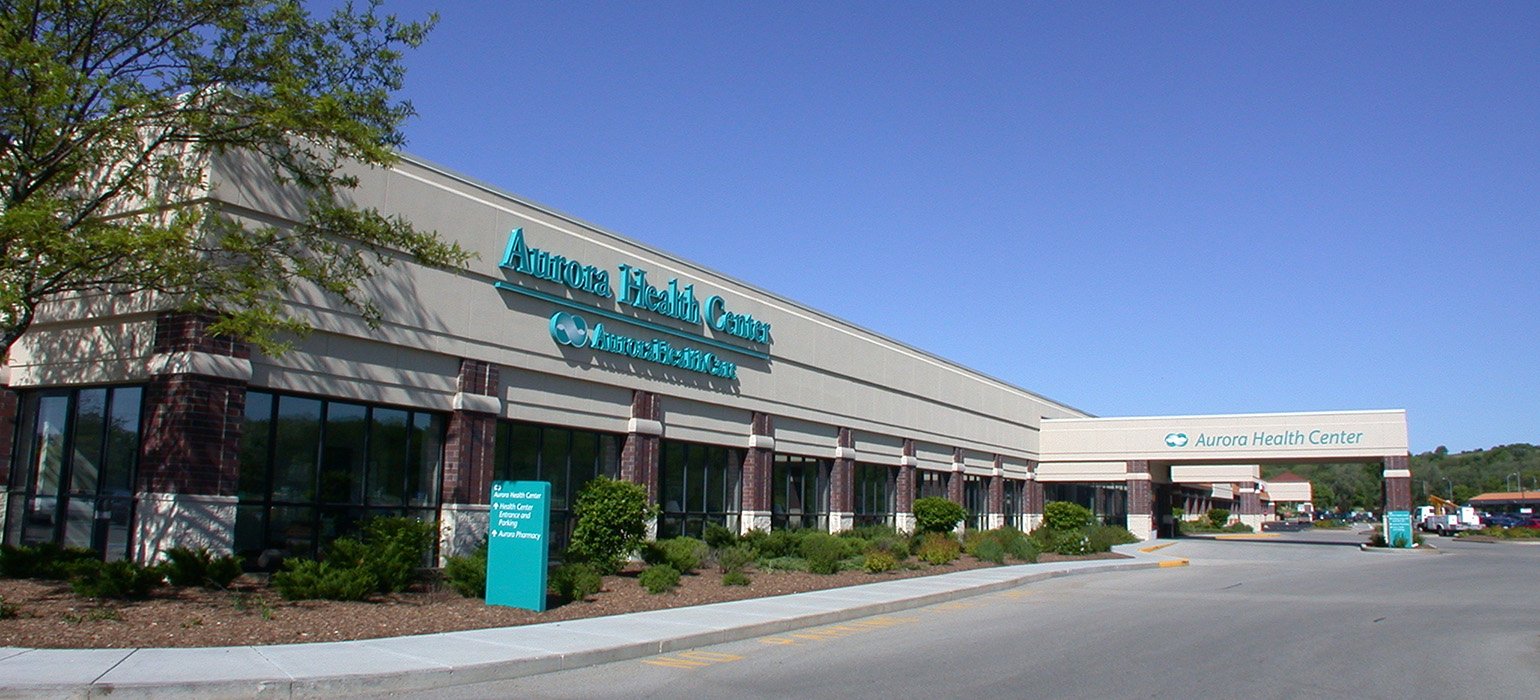 Elevating Care Facilities and Clinics with Innovation
Our expertise in building clinics and healthcare facilities integrates functionality, and innovation to foster wellness and optimal experiences in diverse communities.
Clinic & Healthcare Construction Expertise
With over $500M in clinic and healthcare projects completed, Scherrer Construction has extensive experience in constructing dental clinics, veterinary clinics, medical clinics, long-term care facilities and more. Our success is based on our ability to meet the unique needs and guidelines of each project, while respecting the standards of construction and care within these important organizations.
Safety and Privacy are Our Top Priorities
We understand the importance of maintaining a safe and comfortable environment for both patients and staff. That's why we prioritize patient and worker safety on every clinic and healthcare project, following rigorous standards in environmental infection control, dust and moisture control, interim life safety measures, vibration mitigation, shut-down and evacuation coordination, and HIPAA compliant privacy considerations. Patient privacy is also a top priority, with our team reviewing and signing off on facility owner's privacy practices prior to project commencement.
Sustainable and Efficient Projects
In addition to safety and privacy, we prioritize sustainability in our projects. Our LEED certified project managers focus on reducing waste, optimizing water and energy use, and improving indoor air quality to ensure project sustainability, long-term value, energy efficiency, and facility operations and productivity.
I wanted to let you know how much I have enjoyed working with your team on various projects this year. I appreciate the effort of getting all three projects at Burlington and Lake Geneva completed in very tight timeframes and making the process effortless.
Let's Talk about your Project



Start your clinic or healthcare facility construction journey with Scherrer.
Reach out today!