Prioritizing Safety Builds Our Success Story
At Scherrer Construction, we prioritize safety for our workers, staff, and the public. Our success is closely tied to our comprehensive safety program, overseen by a dedicated and experienced Safety Director. We take responsibility for creating, implementing, and monitoring safety initiatives to ensure everyone is protected.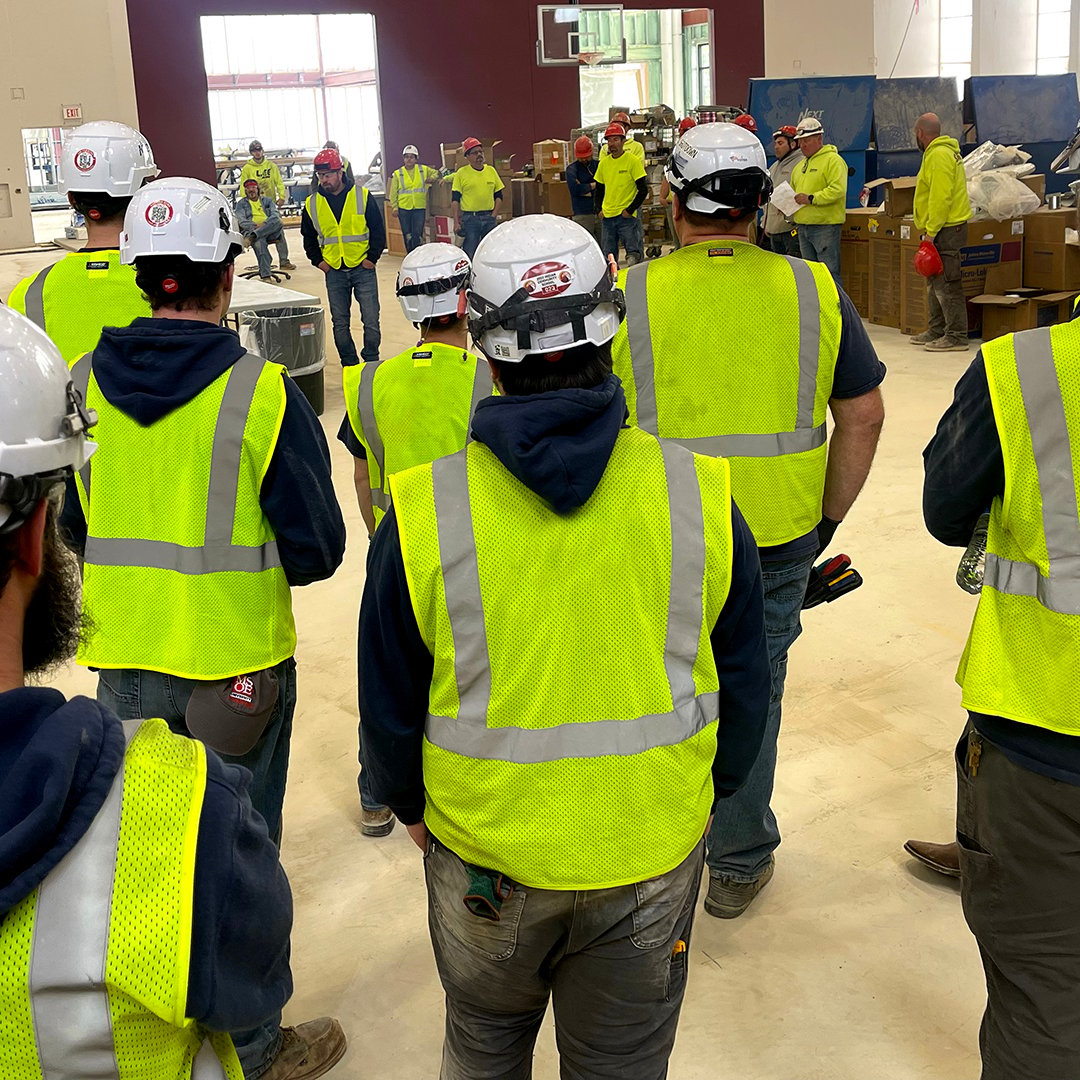 Comprehensive Safety Training
We provide our supervisory staff with comprehensive OSHA training and certifications, including OSHA 10-hour and 30-hour certifications, to equip them with the highest level of safety knowledge.
Tailored Safety Measures
Customized job site safety programs are designed before construction and included in project documents. Contractors commit to full compliance throughout the project lifecycle.
Rigorous Safety Audits
Our proactive approach involves weekly safety audits for all projects to ensure strict compliance and a dedicated focus on safety. This accountability-driven practice enhances safety throughout the entire project.
Informed Workforce
Ensuring the safety of our workers is of utmost importance to us. To achieve this, we provide regular on-site orientations and meetings to our team and partners. Our supervisory personnel take charge of project-specific "Toolbox Talks" which cover crucial safety topics. These talks serve as a platform for our workers to learn and understand safety procedures better, thereby minimizing the risk of accidents and injuries.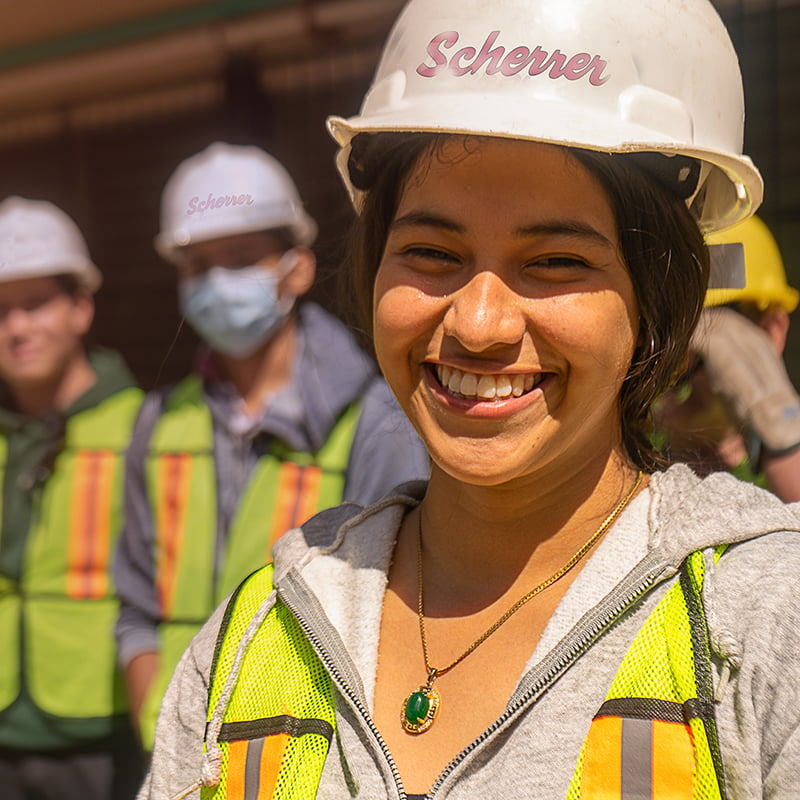 Prioritizing School Construction Safety
At Scherrer Construction, we prioritize the safety of our students, staff, and visitors on every school construction project. We accomplish this by conducting school assemblies where we have age-appropriate conversations with students about job site safety. In addition, we organize field visits for students to experience the construction process and observe the positive changes it brings to their school environment.

To bolster safety measures, we've implemented the Safety 1st Program. This program is designed to enhance site security and protect students and faculty. As part of this program, we require all employees involved in the construction project to have mandatory photo IDs. We believe that our comprehensive approach to safety is crucial to ensuring safety on every job site.
Inspiring Projects Built with Integrity