Commercial Construction - Wisconsin
Developing Business Growth Through Commercial Construction
Scherrer Construction is a commercial general contractor that transforms business visions into reality, driving growth with commercial spaces designed to elevate brand presence and ensure operational excellence.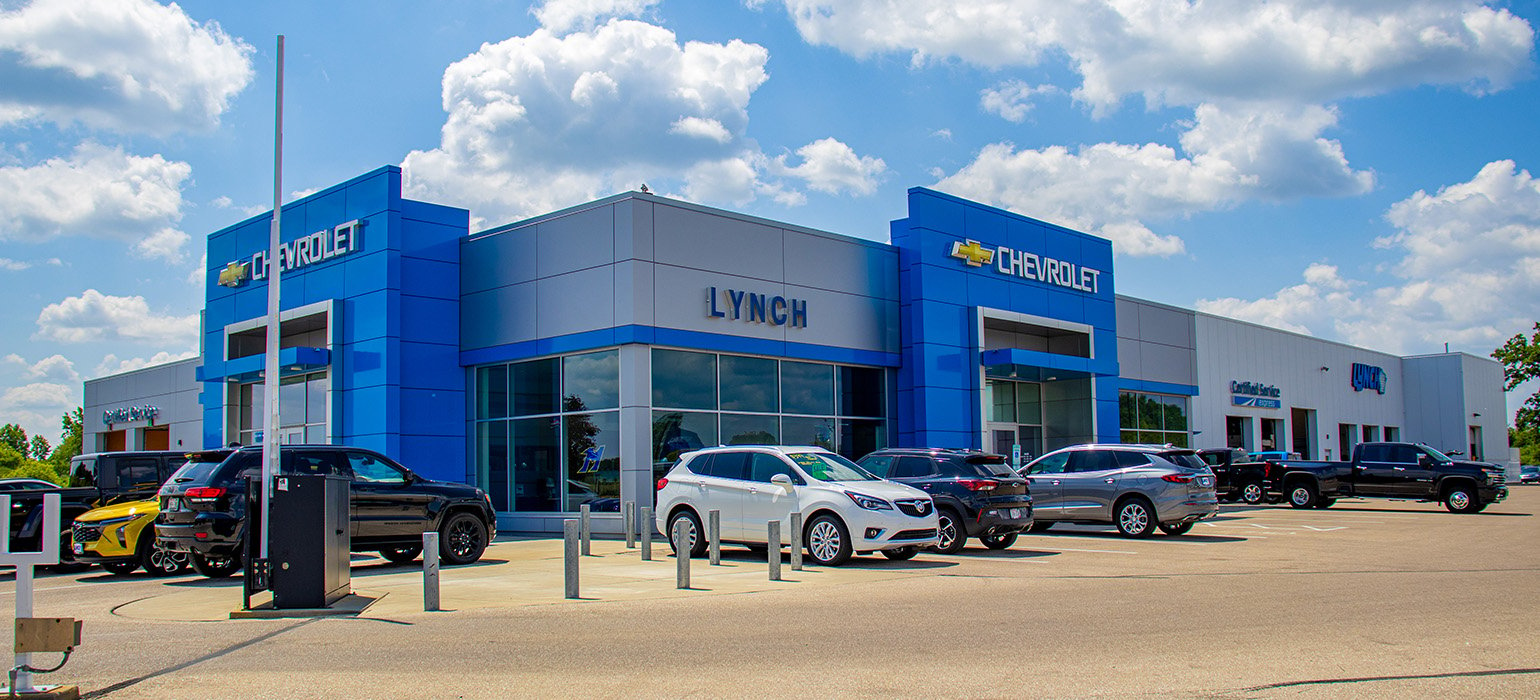 Transforming Commercial Enterprises into Inviting Establishments
We are your general contractor and construction management partner in commercial construction. Our expertise transforms business spaces, fostering growth, efficiency, and prosperity within dynamic industries.
Commercial Success Created Here
We specialize in constructing various commercial facilities such as car dealerships, equipment dealerships, banks, grocery stores. With our extensive experience in commercial construction, we aim to help owners achieve their desired design and functionality that exceed their expectations. Our services cover everything from site selection to project close-out, ensuring that we deliver on our promises to assist you throughout the entire process.
Our new building was completed ahead of schedule, within agreed financial parameters and with the highest construction standards. The bottom line is that I would do it all over again with Scherrer Construction. In fact, I just hired them to build an office in one of our other facilities.
Let's Talk about your Project



Start your commercial construction journey with Scherrer - for meticulous planning, precise budgeting, and seamless execution. Reach out today!