Church Renovation and Addition - Delavan, Wisconsin
Christ Episcopal Church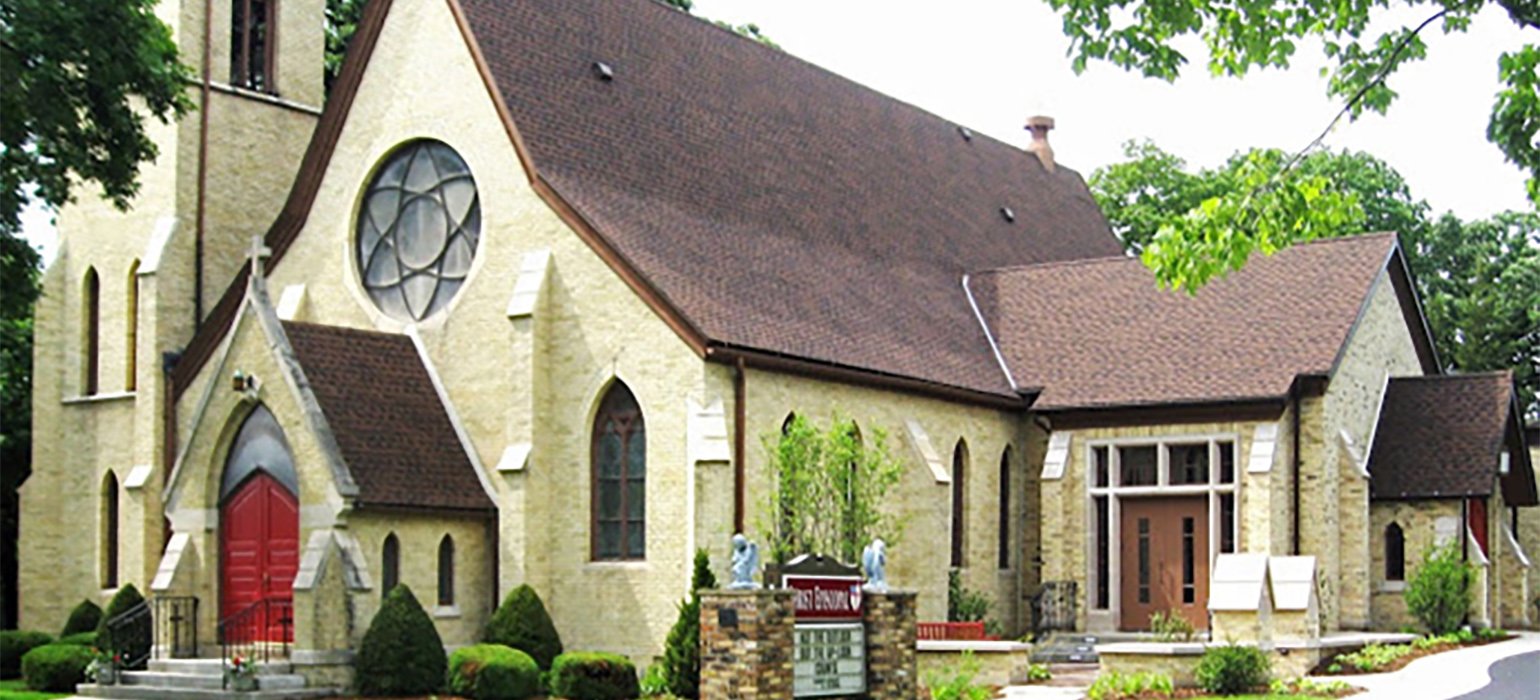 Details

---
Client Name: Christ Episcopal Church
Location: Delavan, Wisconsin
Project Size:
Addition: 2,000 SF
Remodel: 17,000 SF
Project Type: Renovation and Addition
Role: General Contractor
Market: Religious
OVERVIEW
Our construction team oversaw the extensive renovation of Christ Episcopal Church.
The renovation and addition for this 135+ year old church included upgrading the educational and office spaces, as well as constructing a beautiful new octagonal prayer chapel with intricate interior trim and custom wood flooring. Our main objective was to preserve the original architecture.
We made sure to prioritize accessibility during the construction process by installing an elevator and creating a new foyer. Additionally, the wiring, plumbing, and HVAC systems were upgraded,.
The main sanctuary received a complete remodel, including high-end painting and gold leafing, and the chancel was also renovated, with the relocation of stained glass windows. Our team also constructed a new courtyard and added more parking spaces.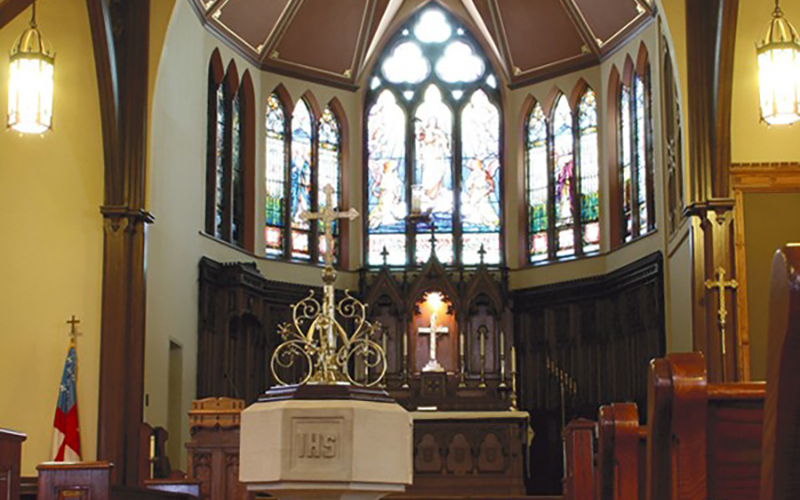 Project Highlights
Special attention to the details of this 135+ year old church was required throughout this project.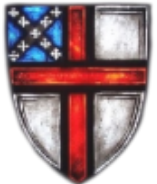 "As a rector of Christ Episcopal Church in Delavan, Wisconsin, I'm pleased to recommend Scherrer Construction. Our concern was to maintain the historical look and quality of the original architecture.
Scherrer was very attentive to the details of their work and the recognition that their employees were working in sacred space. We were pleased with their behavior, their language, and all with respect to the church. Since the completion of the project, Scherrer has been quick to respond to our needs regarding instructions to operations and care of the building and has never hesitated to respond to minor details regarding warranties and the like. We are pleased to recommend Scherrer Construction and are quite willing to answer questions. Should you have any, feel free to call my office or visit the church."
Fr. William Myrick

|

Christ Episcopal Church