Church Renovation - Burlington, Wisconsin
Plymouth Congregational Church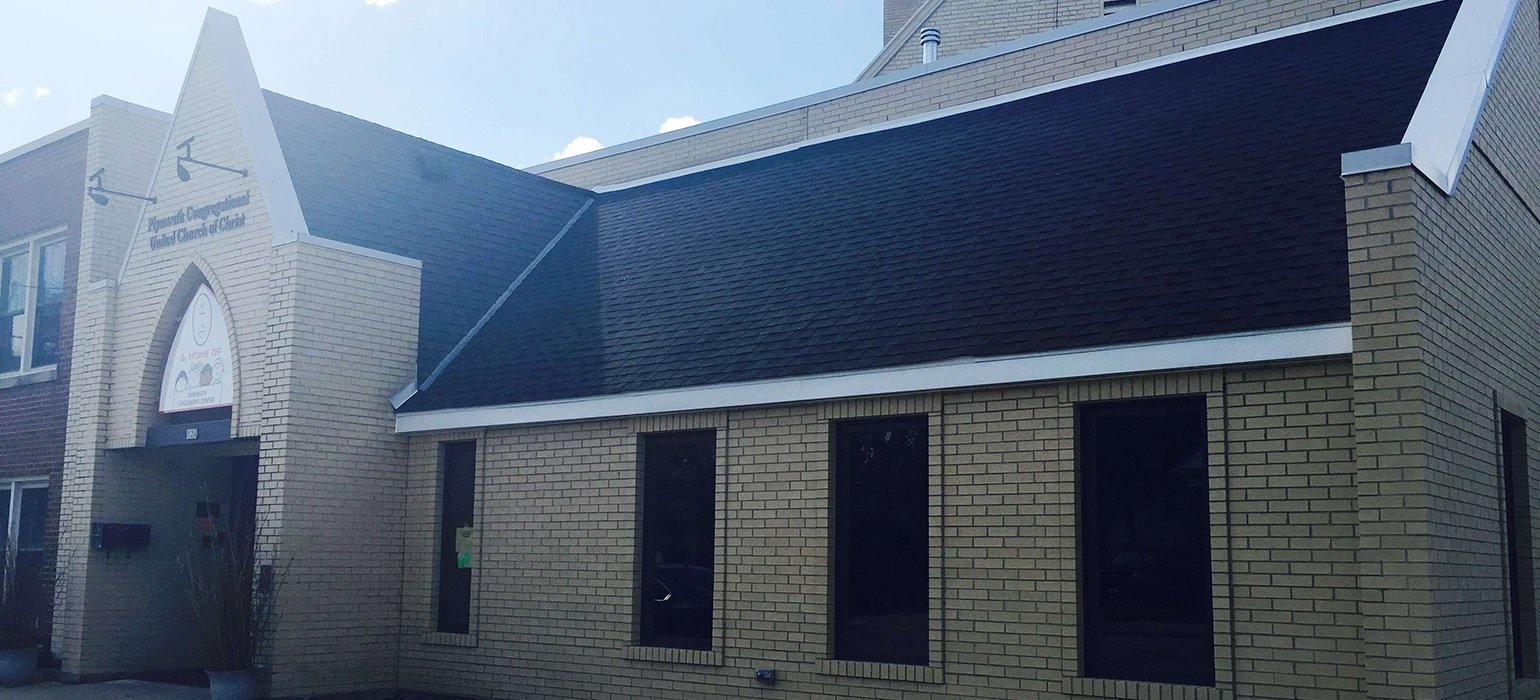 Details

---
Client Name: Plymouth Congregational Church
Location: Burlington, Wisconsin
Project Type: Renovation
Role: Construction Manager
Architect: Stelling and Associates
Market: Religious
OVERVIEW
The Scherrer team partnered with Plymouth Congregational Church and Stelling and Associates architects for this historic church renovation project with specific attention to the important details of the project.
The project consisted of renovating and expanding the building, adding new offices, an entryway, a meeting room, and a state-of-the-art kitchen.
The goal was to not only preserve the building's historic charm but also provide modern amenities and functionality for the church and its community. The renovated church is a beautiful, functional space that will serve the church and its members for many years to come.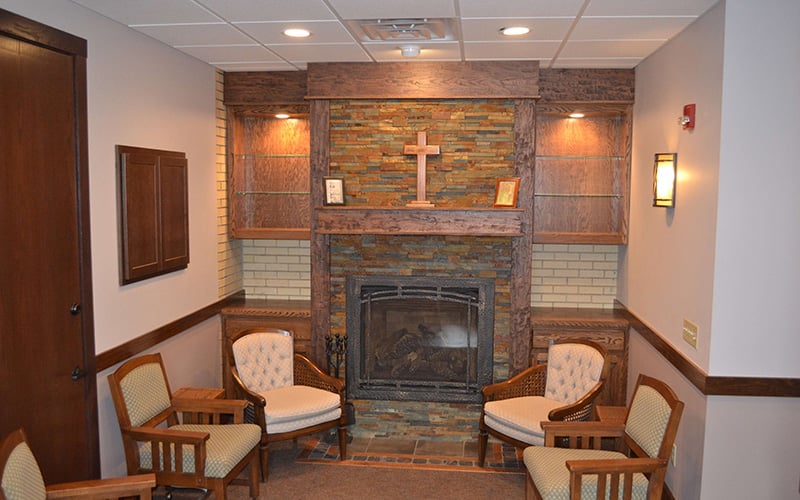 Project Highlights
The church aimed to retain the building's historic charm while also providing modern amenities and functionality for the community.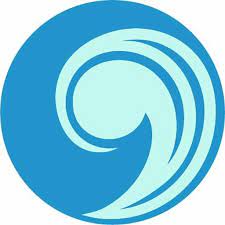 "From the day we received a stellar recommendation from a local architect, to the day we received our occupancy permit, we experienced nothing but respect, patience, quality product, skilled craftsmanship, and personal attention; timely response to questions or concerns, and gracious business relations. And the attentiveness to our project didn't stop there as the follow-up and follow-through continued until we were completely satisfied and every detail was addressed."
Rev. Robert Wang

|

Plymouth Congregational United Church of Christ