Dental Office Construction - Wisconsin
Advancing Dental Clinic Design and Construction
Scherrer Construction specializes in building state-of-the-art dental clinics that _________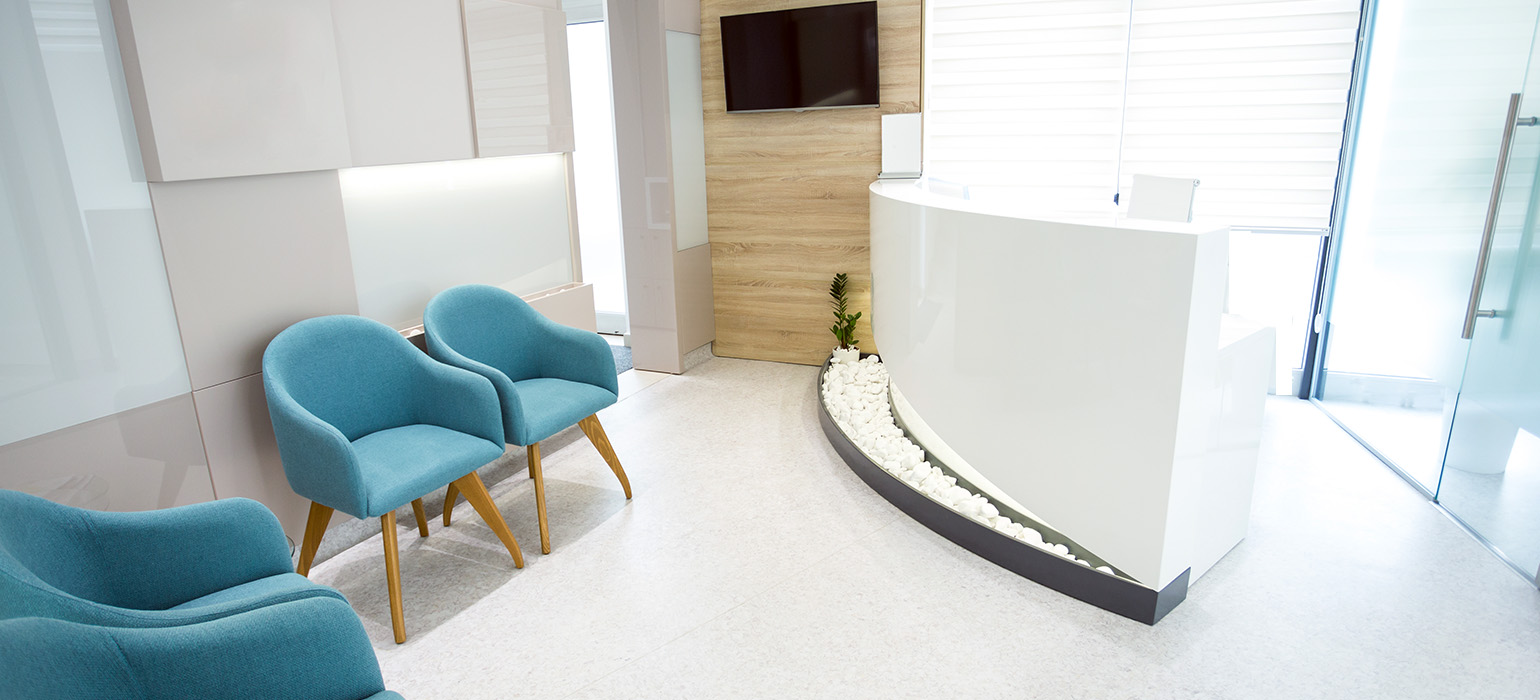 Patient comfort meets technology & design
Scherrer is your Wisconsin partner for dental office construction, having served clinics throughout the state with new builds and renovations. We create inspiring, modern, and functional environments that enrich communities and drive new business.
Dental Clinic Construction Services
xx
Experience Scherrer-Built Quality
Our team at Scherrer understands the intricacies of K-12 and higher education school construction and the complexities of every project stage. We begin each project by thoroughly understanding the project and the vision of the school representatives.
With 95+ years of diverse experience in building state-of-the-art educational facilities, we are highly skilled in school construction. We partner with K -12 schools across 50+ districts to identify facility goals through comprehensive studies and construct quality buildings that enhance the learning experience.
Every detail of your project is managed through a dedicated team of internal experts, utilizing the latest applications and maintaining open communication and scheduled status meetings to ensure consistent progress.
Creating spaces where everyone can learn and grow.
We focus on constructing innovative schools that encourage creativity and teamwork in the learning process. We believe that school districts are the foundation of community education, where everyone can learn and grow. Our expert team creates a strategic plan catering to the requirements of students, staff, and the community.
FEATURED DENTAL STUDIO AND CLINIC PROJECTS
"It is without hesitation that I recommend Scherrer Construction Company to any organization. They have provided the resources and expertise for all of our construction projects, and I am confident in their ability to meet or exceed all expectations of any prospective clients."
I have been in K-12 education for over 30 years. It is the most remarkable renovation I have seen. It completely changed the character appearance of a 50 year-old building. I can attest that it would not have happened without Scherrer Construction.
We are grateful for the hard work of Scherrer Construction workers over many months. Our partnership with them helped create a first-class facility that will be enjoyed by children, families, residents, and visitors for generations to come.
As our project evolved, Scherrer stood ready to build our dream, even when it required extensive problem solving to execute a successful project that was done on time and within budget. Scherrer Construction was dependable, reliable and brought tremendous expertise to the table as we juggled numerous consultants, vendors and subcontractors.
I strongly support and believe in the partnership that we were able to build with Scherrer and would encourage any district to work with their team.
Let's Talk about your Project



Start your educational construction journey with Scherrer - for meticulous planning, precise budgeting, and seamless execution. Reach out today!