Custom Home Construction - Wisconsin
Building Dream Homes Across Wisconsin
Scherrer Custom Homes Division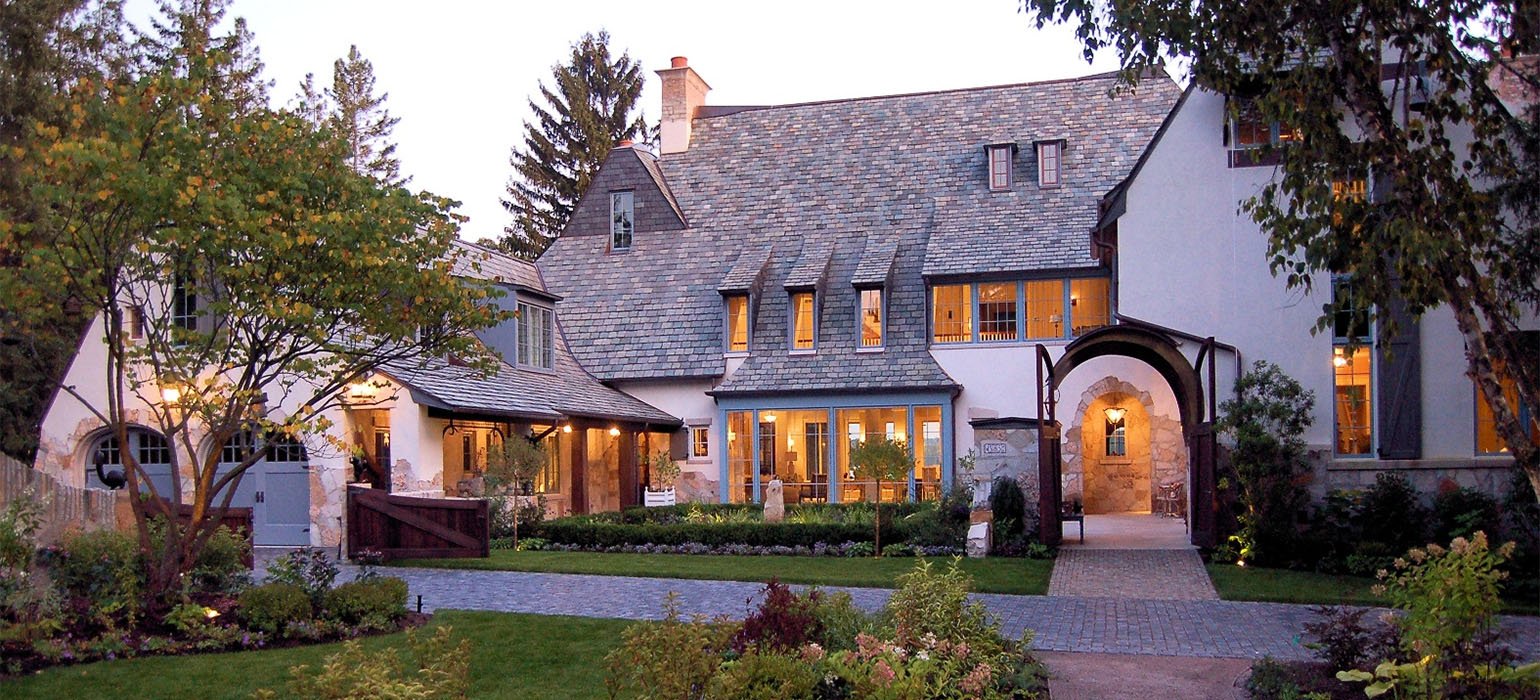 Experience Luxurious Living
Scherrer Custom Homes builds luxury homes with quality and attention to detail. We work collaboratively to integrate your vision with construction, design and architecture.
Luxury Custom Homes Tailored to Your Distinctive Vision
At Scherrer Custom Homes, we specialize in constructing luxurious homes for clients in Wisconsin and Illinois with refined preferences in design and quality. We pay close attention to every detail and integrate our clients' vision to create a truly personalized experience and unique home. Our roots in the home-building industry date back to 1928, and our clients benefit from multiple generations of expertise in providing custom construction solutions.

COMMITMENT TO TEAMWORK
We foster a collaborative working relationship to combine construction with design and architecture. To help you choose the best materials for your home, we offer services such as cost estimation and comparisons, as well as lead time and installation evaluations.

CRAFTSMANSHIP OF THE HIGHEST QUALITY
At Scherrer, we prioritize excellence in building to exceed your expectations. Our team of highly experienced craftsmen enables us to provide our residential clients with top-notch training and versatility in the field.
"Having worked with Scherrer Construction on other construction projects, it was without hesitation to hire them for the construction of my new home. Scherrer was responsive, professional, and service-oriented. The quality of work far exceeded my expectations as well as their experience and expertise they consistently produced. I would highly recommend Scherrer Construction to anyone who wants to have the best possible experience building or renovating a home."
"When we decided to renovate our home, we knew we needed to find a reliable, respected and competent firm. That is why we chose Scherrer Construction. Both of us have had positive experiences with Scherrer during our working careers so selecting Scherrer Construction for our home renovation was an easy decision."
Let's Talk about your Project



Start your journey to your dream home with Scherrer. We work side-by-side with you for meticulous planning to achieve your vision for your custom home.
Reach out today!