Industrial Construction - Wisconsin
CSL USA Headquarters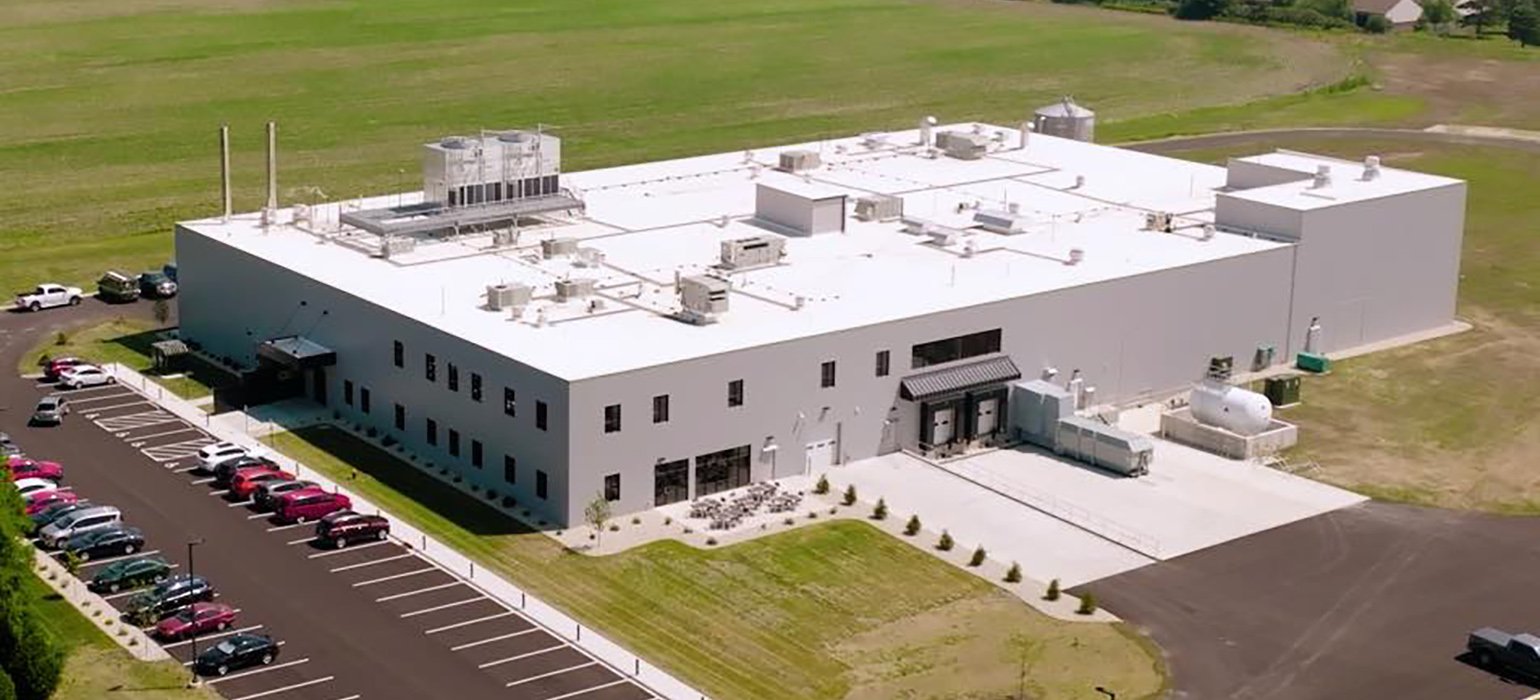 Details

---
Client Name: CSL USA, LLC
Location: Caledonia, Wisconsin
Project Size: 80,000 SF

Project Type: New Construction
Architect: Excel Engineering
Market: Industrial
OVERVIEW
The 80,000-square-foot manufacturing facility includes several offices, a lab and freezers that cool to negative 58 degrees. There are also clean room process spaces to support the research, development, manufacturing and distribution of probiotic strains intended for the pharmaceutical, nutraceutical, food and agro-livestock industries.

Construction on the industrial facility began in October 2020 — during the pandemic — and presented many challenges, most notably in material procurement for specialized components. Scherrer Construction coordinated teams across multiple continents and put together a build strategy that was thoughtful and flexible in sequencing to stay on schedule while navigating shortages and supply chain issues.

The goals for this construction project included a commitment to an extended team to ensure that materials and scheduling stayed pliable to respect deadlines and keep this first U.S. building for CSL USA continuously progressing. A commitment to the complexities of the equipment and intricacies of the material flow ensured that the result would meet very high expectations.

The new facility has a significant economic impact on Racine County and the surrounding area, as CSL is expected to employ more than 60 employees to operate the facility.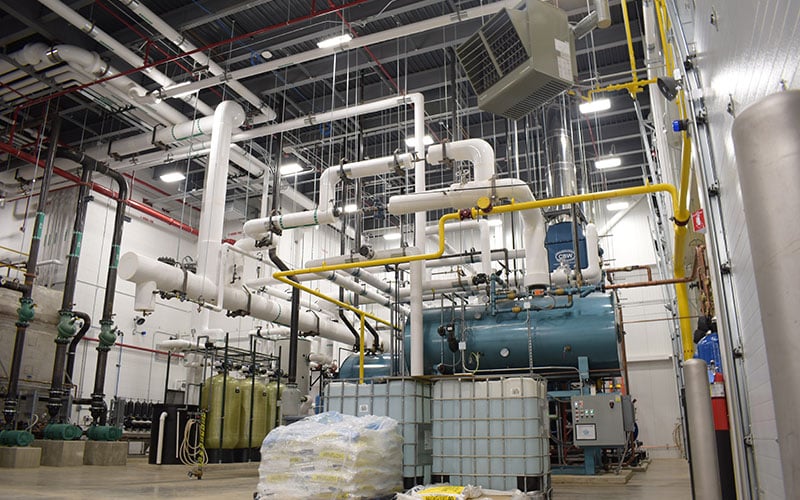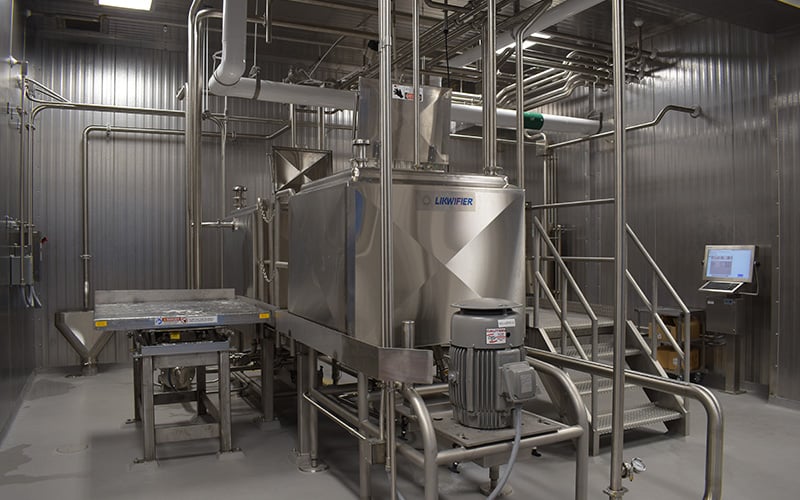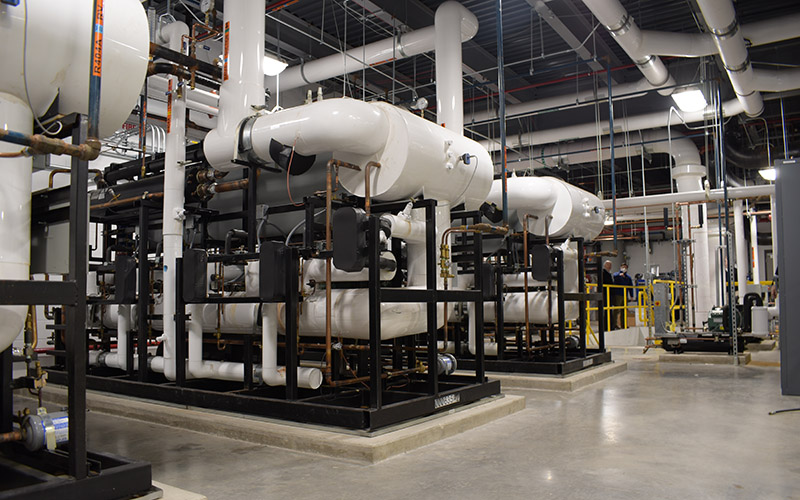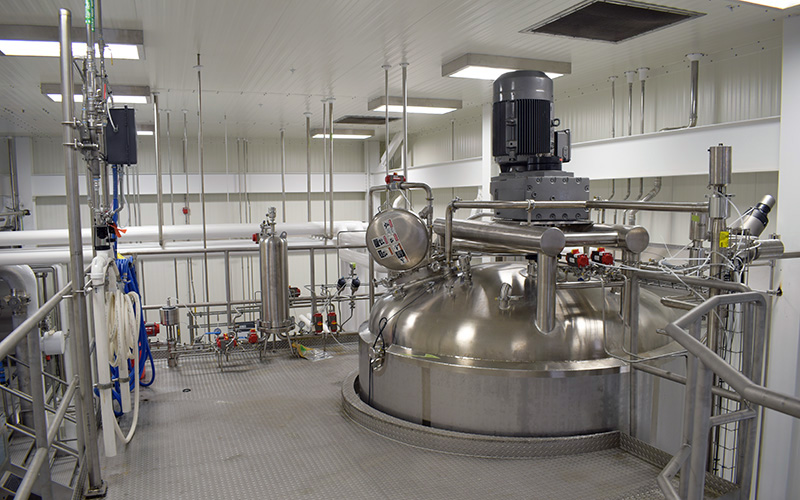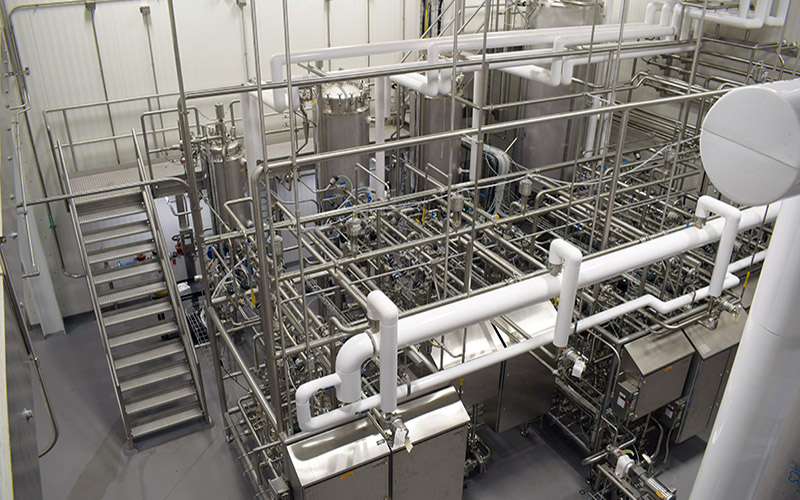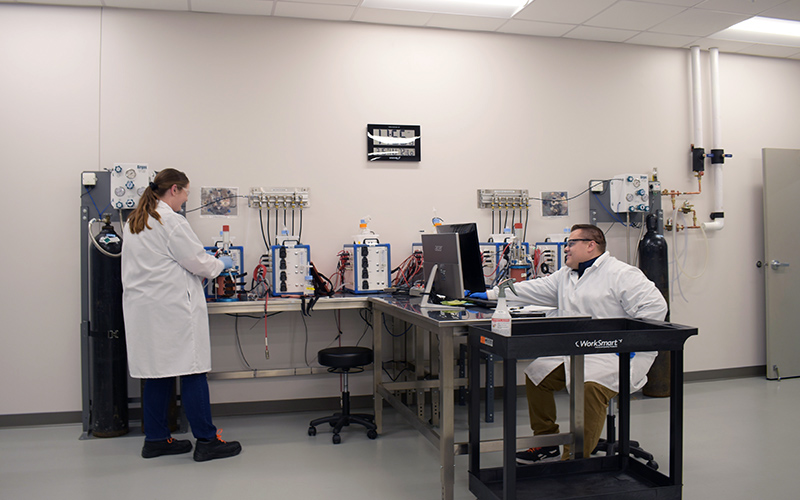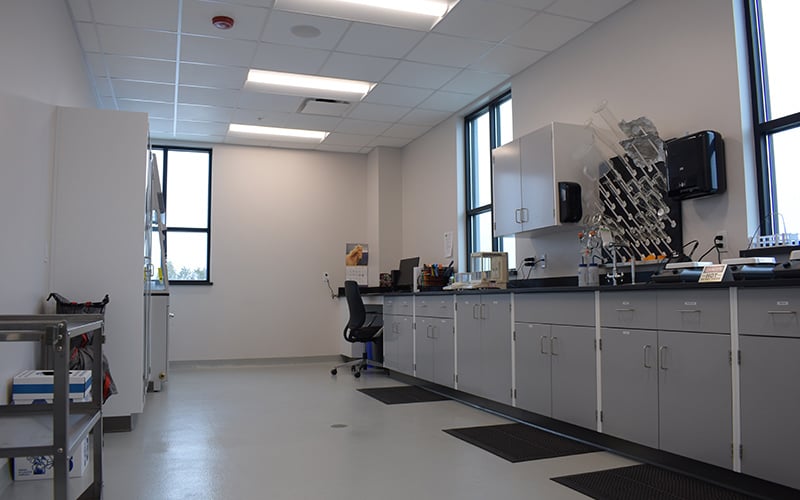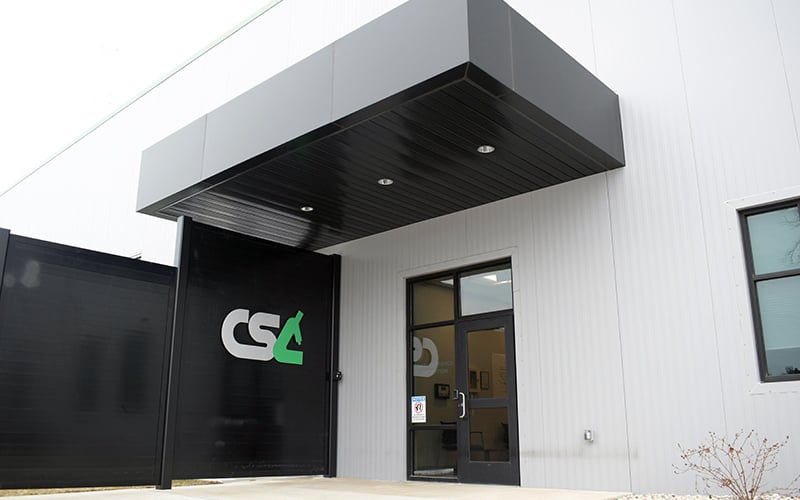 Project Highlights
The Daily Reporter's Top Projects of 2022 award recipient.

The construction details were designed to meet USDA certification requirements.

This marks the first establishment of the company in the United States.