Industrial Construction - Union Grove, Wisconsin
Custom Truck One Source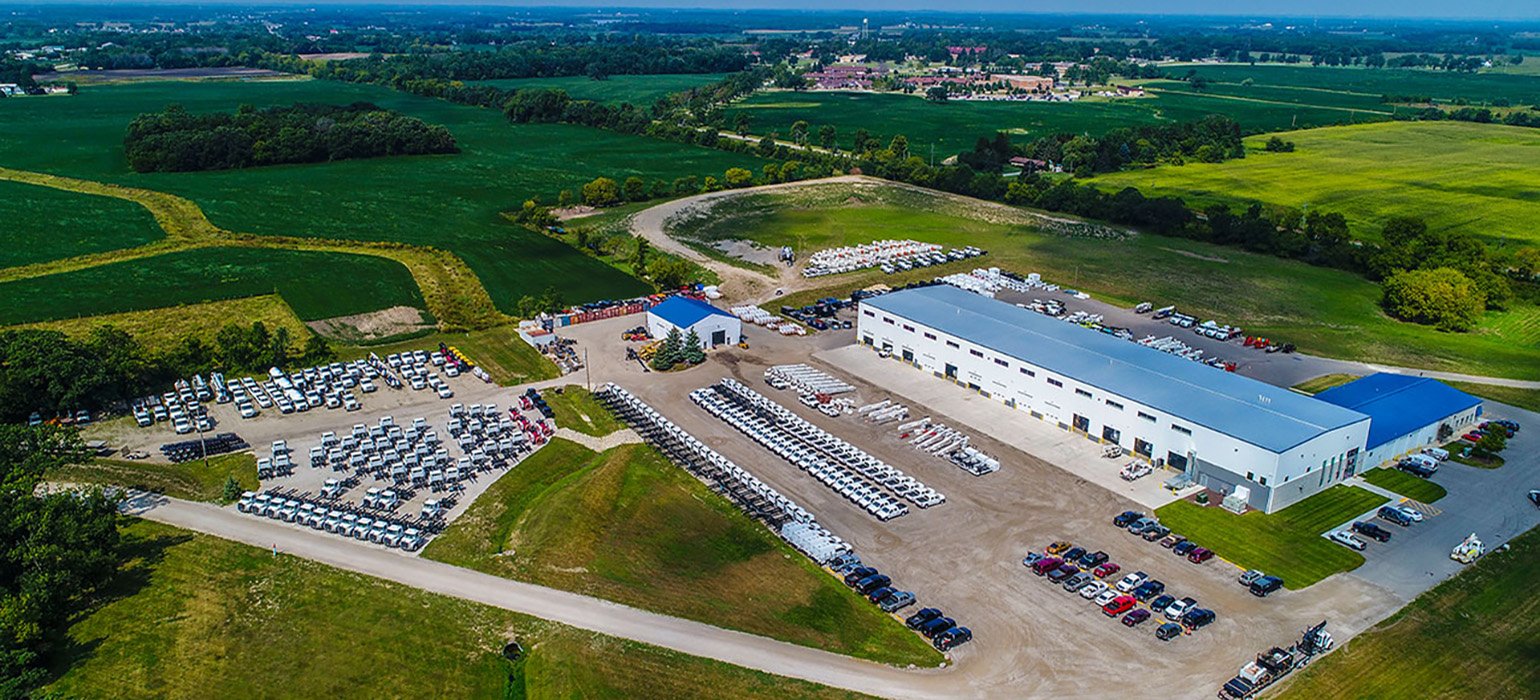 Details

---
Client Name: Custom Truck One Source
Location: Union Grove, Wisconsin
Role: Construction Manager
Project Size: 37,660 SF
Project Type: Addition
Architect: ArcInt Architecture, LLC
Market: Industrial
OVERVIEW
Scherrer completed the completion of a 37,660 SF addition in partnership with Custom Truck One Source and Arcint Architecture. The addition features 26 bays, 2 overhead cranes, and upper and lower mezzanines with office areas.
The new space also includes a break room, a retail and parts area, and lockers with a shower room.
Our team worked to ensure that this construction project was planned and executed to meet the needs of our client and provide a safe and efficient workspace.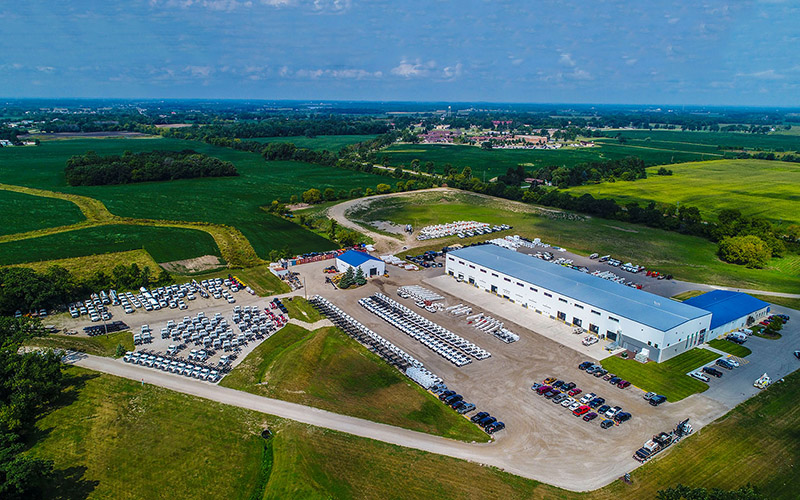 Project Highlights
The facility has tripled in size and can now accommodate 20 vehicles,

in contrast to its previous capacity of 3 to 4.

Scherrer self-performed concrete, masonry, and carpentry.