Industrial Building Construction - Wisconsin
Rocket Industrial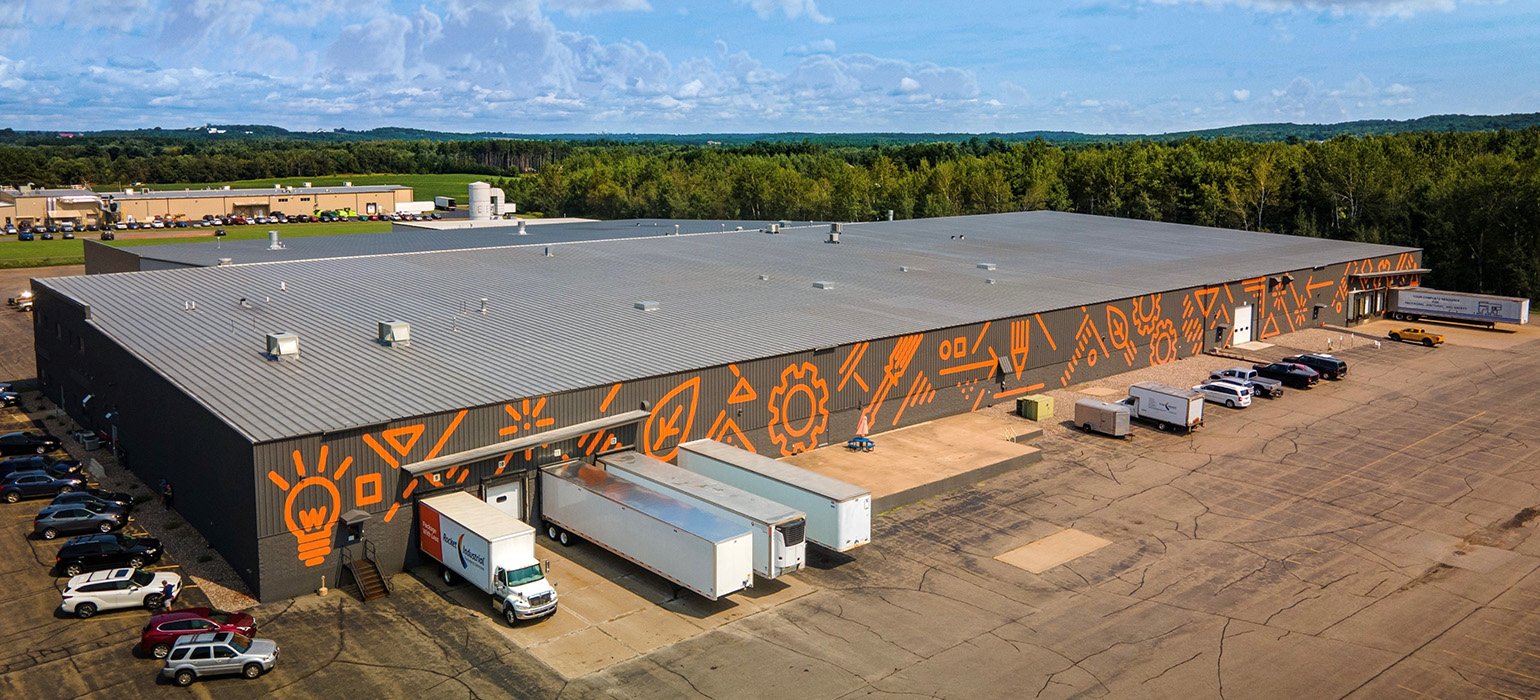 Details

---
Client Name: Rocket Industrial
Location: Wausau, Wisconsin
Project Type: Service & Renovation
Role: General Contractor
Market: Industrial
OVERVIEW
This unique project included realtime collaboration with Rocket Industrial office and operations teams to achieve the desired goals of each part of the renovation project. Each project had a specific goal to improve production/operations. Often, the Scherrer Construction team on site started with a blank slate and hypothesized solutions.
The majority of the company's work is performed within their warehouse or production facility, which operates during standard business hours. Given that the facility houses food-grade packaging materials, maintaining cleanliness during construction was of utmost importance.
On occasion, construction was conducted during weekends or after-hours to avoid disrupting regular operations.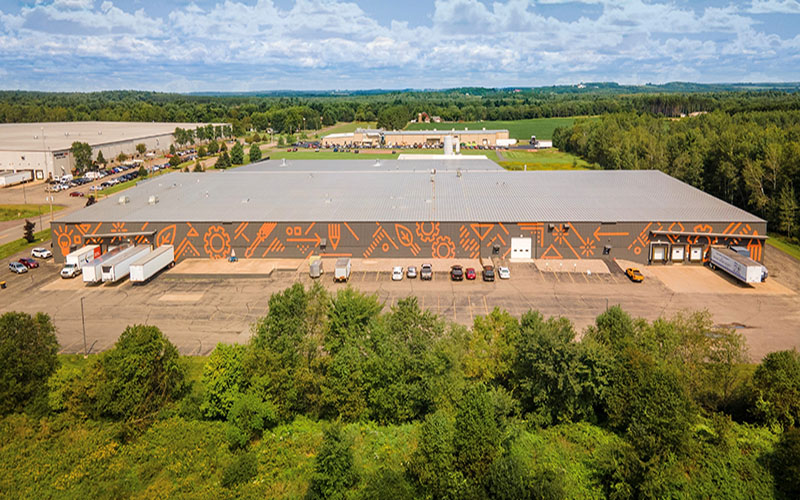 Project Highlights
This project involved real-time collaboration with Rocket Industrial's office and operations teams to achieve project goals.

Maintaining cleanliness during the renovations was crucial due to the facility's food-grade packaging materials.