Industrial Construction - Wausau, Wisconsin
Westside Warehousing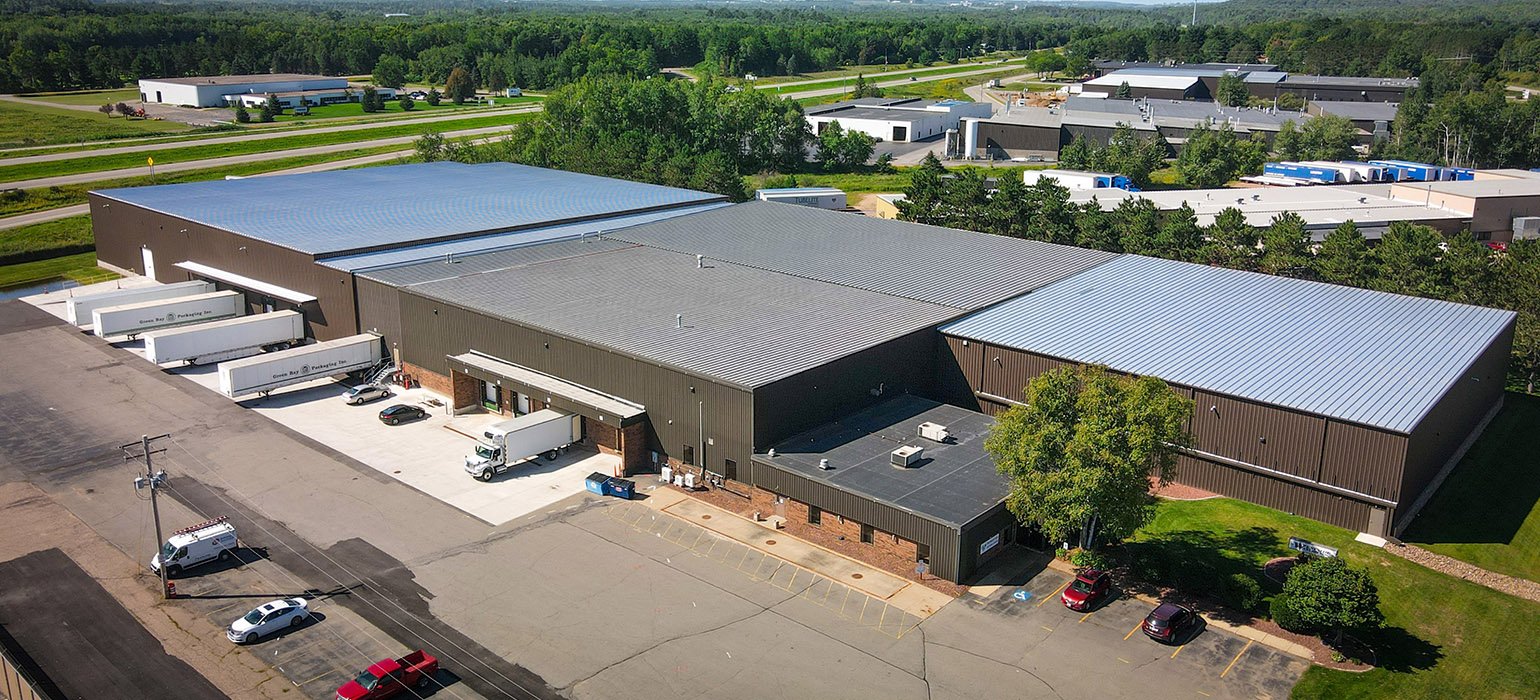 Details

---
Client Name: Westside Warehousing
Location: Wausau Wisconsin
Role: Design/Build
Project Size: 75,000 SF
Project Type: Additions
Market: Industrial
OVERVIEW
The Westside Warehouse construction project included two distinct additions: a warehouse distribution area and a storage space.
These additions included rail access and multiple docks, which make loading and unloading any product type possible. The new facility offers a range of services such as cross docking, repackaging, transportation scheduling, and inventory management to support providing customers with new and efficient solutions.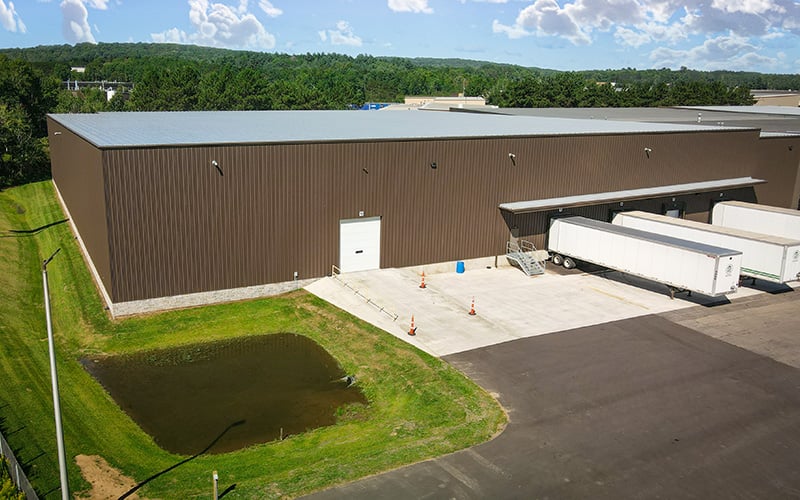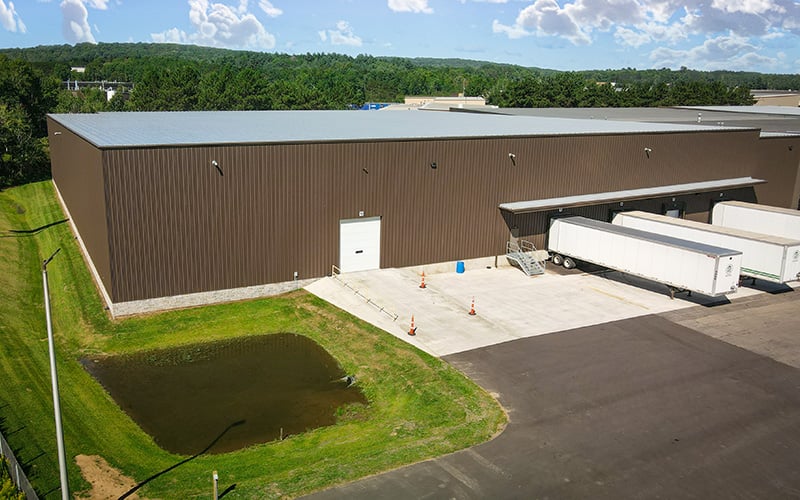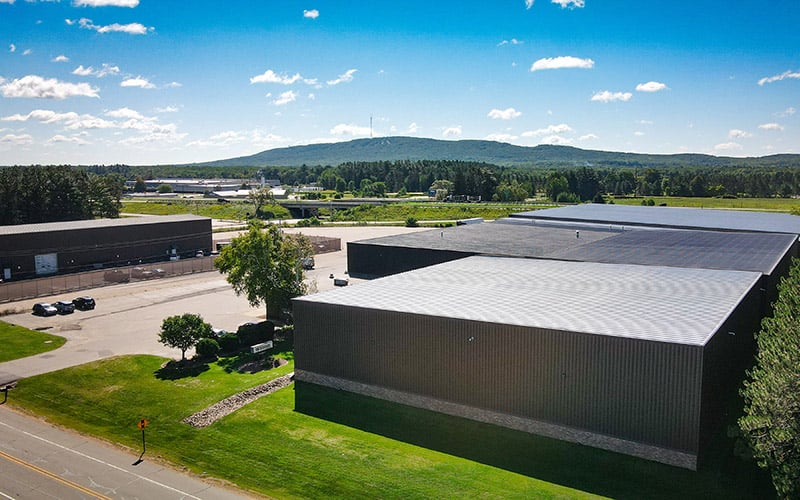 Project Highlights
The Scherrer team managed various material delays and winter work to meet the target completion date successfully.
Strict flatness and levelness requirements were met for high racking and heavy forklift traffic.
Space was maximized while adhering to site requirements such as stormwater management and impervious area.