Intermediate School Construction - Beloit, Wisconsin
Garden Prairie Intermediate School
Details

---
Client Name: Beloit Turner School District
Location: Beloit, Wisconsin
Project Size: 86,000 SF
Project Type: New Construction
Architect: Bray Architects
Market: Education
OVERVIEW
The construction of this new school building was initiated to replace the outdated Townview Elementary and to accommodate the growing population of the district, as well as meet the demand for modern technology in the educational setting.
The structure boasts an elongated design, featuring two wings to the north and south, with a central core that houses the cafeteria, gym, library, and STEM area.
The academic wings are themed to inspire student learning, with unique themes such as riverfront, farmland, and wilderness. Each wing is equipped with locker areas, bathrooms, and breakout rooms to provide students with a comfortable and organized learning experience.
The school also provides large halls for small group work, dedicated music and art rooms, a special education wing, and administrative offices.
This new school construction project is a shining example of the district's commitment to providing students with a safe and modern learning environment conducive to their academic success.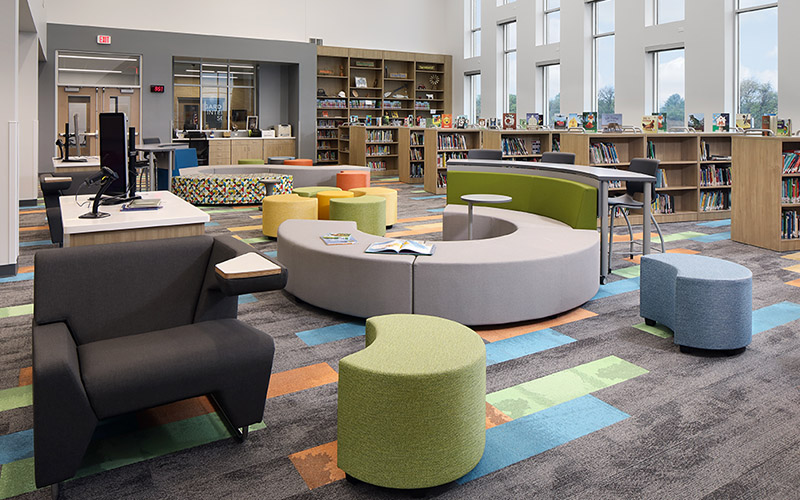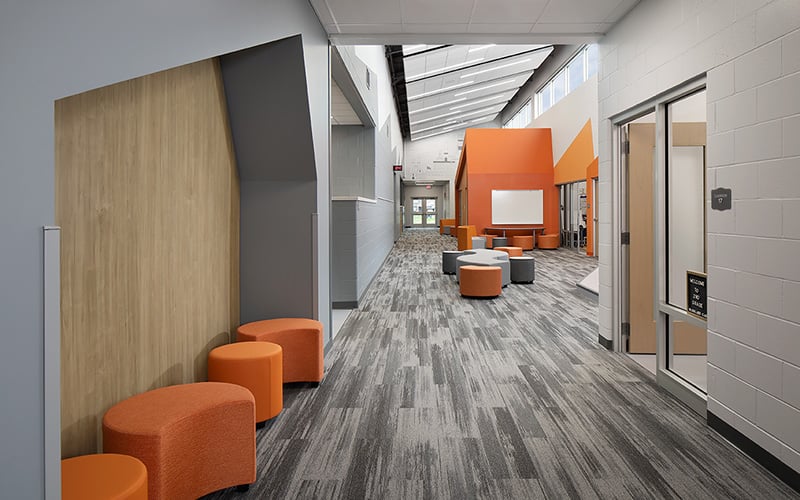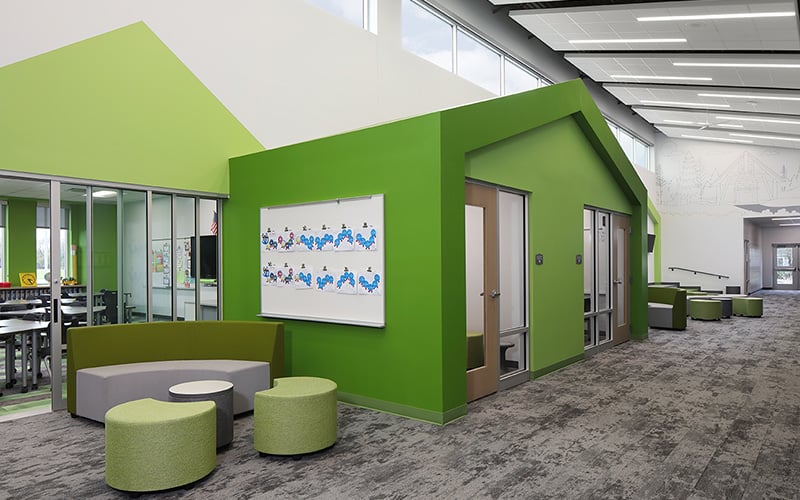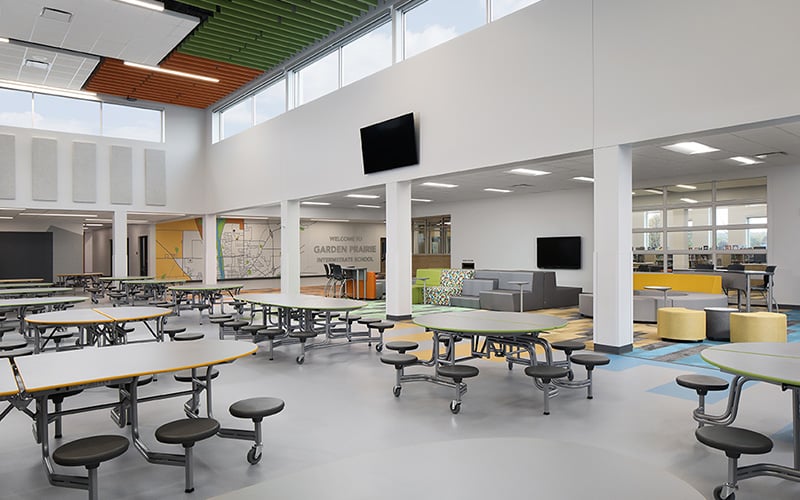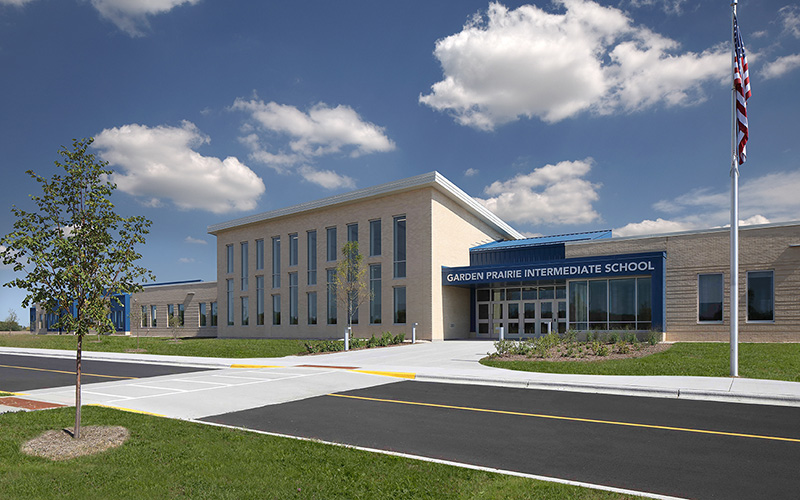 Project Highlights
The new school is more than twice the size of the original facility to accommodate the district's increasing population and cater to the demands of modern learning.
Each wing of the school showcases murals and design elements, paying tribute to local businesses, farms, and notable locations in the vicinity.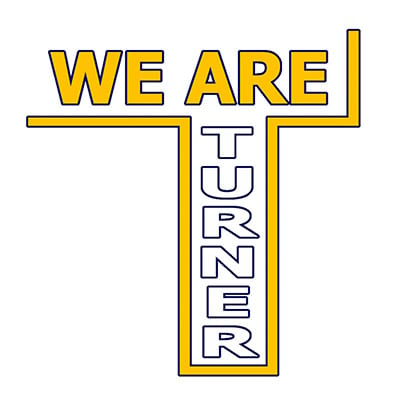 "We have learned an incredible amount as a district throughout this process, and one of those lessons surrounds knowing we have a partner in Scherrer who we would gladly work with in the future."
Dr. Dennis McCarthy, Superintendent | School District of Beloit Turner
School Construction Projects