School Construction - Burlington Wisconsin
Karcher Middle School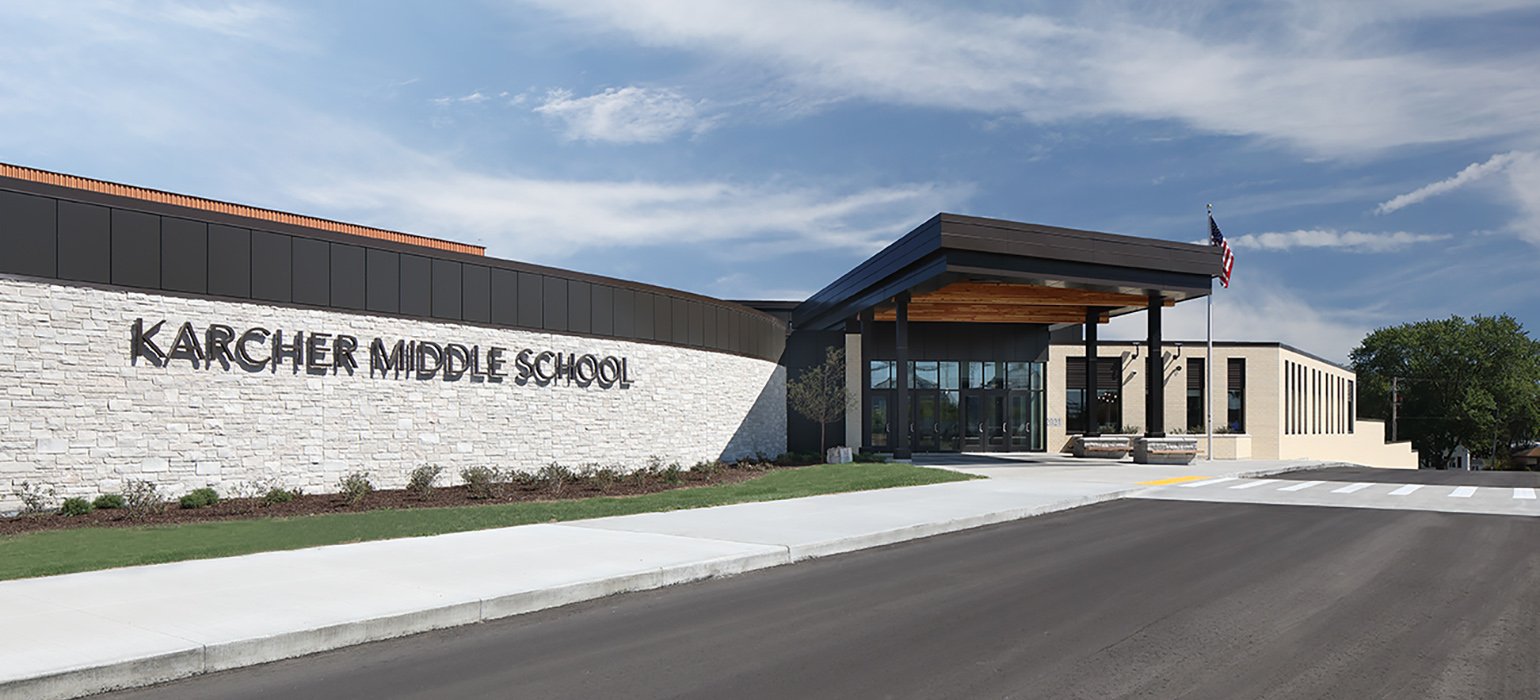 Details

---
Client Name: Karcher Middle School
Location: Burlington, Wisconsin
Project Size: 145,000 SF

Project Type: New Construction
Architect: Plunkett Raysich Architects
Market: Education
OVERVIEW
To address the outdated infrastructure of a century-old school, Scherrer forged a partnership with the Burlington School District. The school board recognized the critical importance of providing students with top-notch facilities to further their academic success.
As a result of this collaboration, a brand new middle school was constructed, boasting state-of-the-art features such as energy efficiency and versatile learning spaces. This new facility was designed to cater to the needs of over 700 students, ensuring they have access to modern amenities that foster a conducive learning environment.
Due to new construction happening within 20 feet of the current middle school, careful planning and coordination were necessary for the entire 18-month construction period to ensure the safety of students and minimize disruption to their learning and after-school activities.
The new school features several core curriculum classrooms, including special education and spaces for elective programming (STEAM, art, band, orchestra, and choir), a two-station gym, fitness room, and locker rooms, commons areas including a library with flexible learning spaces, cafeteria, staff offices, and additional work and storage rooms.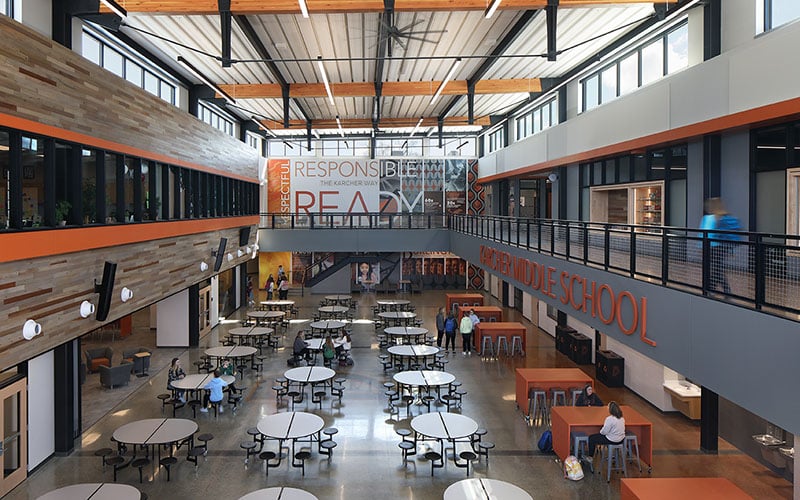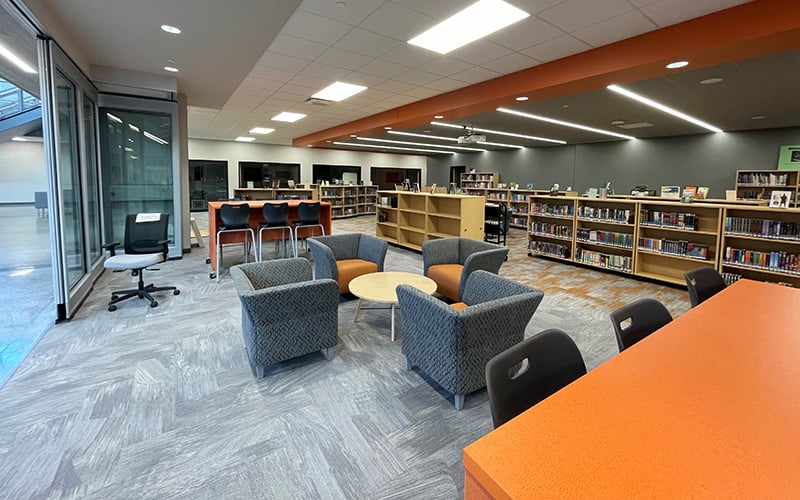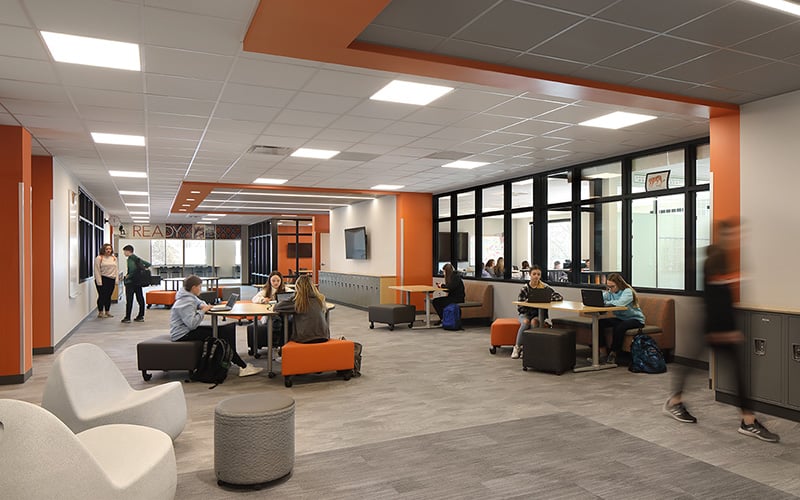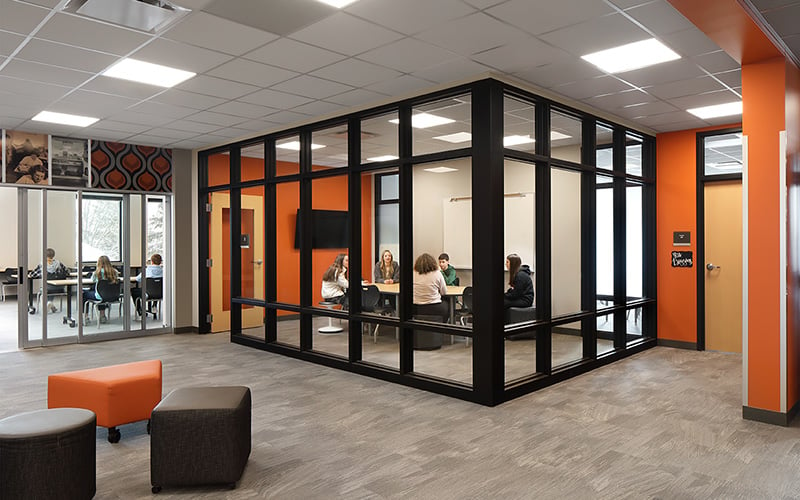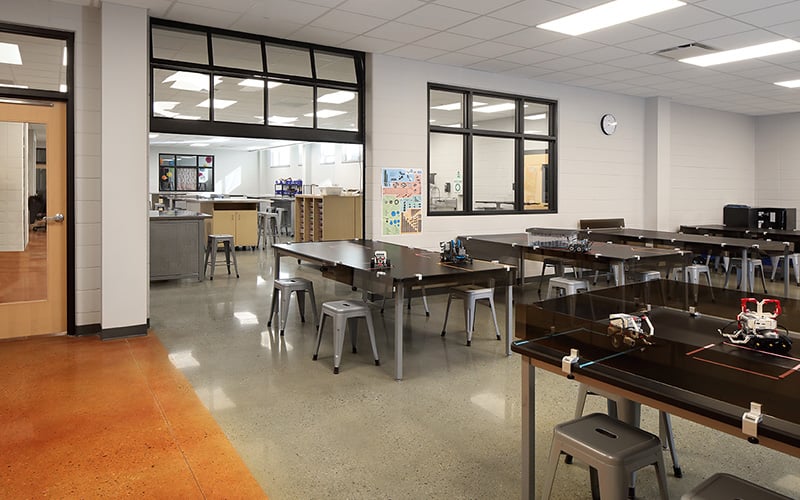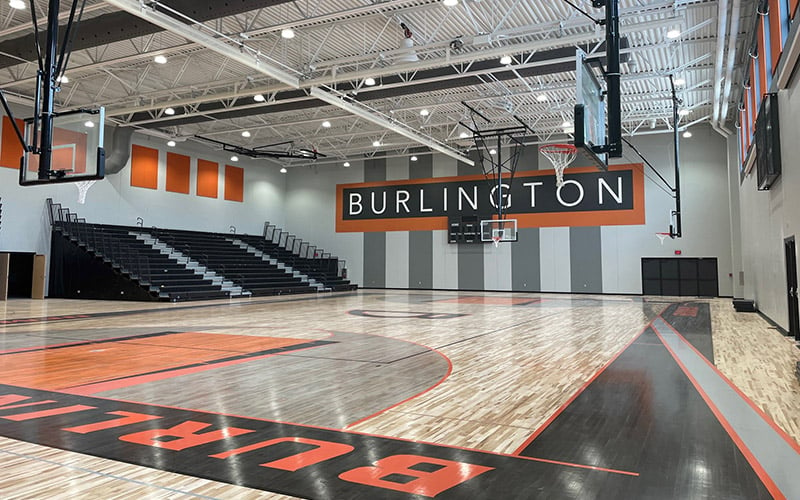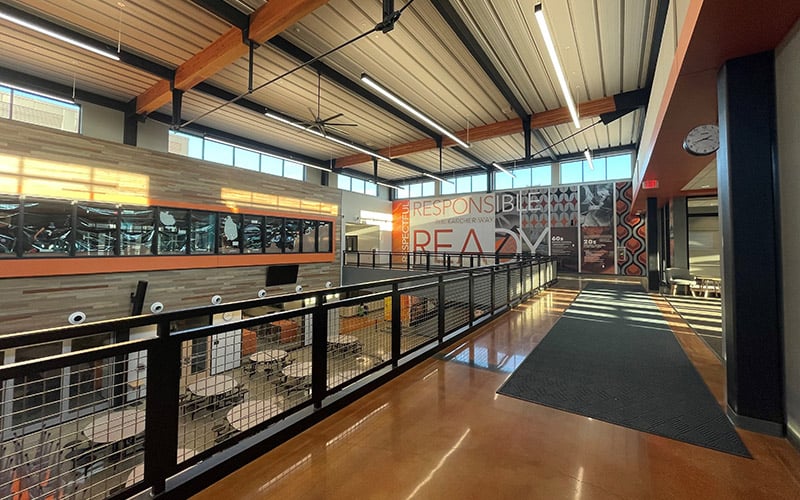 Project Highlights
Special craftsmanship by Scherrer's self-perform concrete crew for 24 ft basement walls

Unique wood feature carpentry completed by Scherrer carpenters

Awarded AGC of WI BUILD Awards & The Daily Reporter Top Projects in 2021

Special coordination for safety and minimal disruption
"

With us every step of the way

."
"Scherrer Construction was with us every step of the way. The project wouldn't have been as successful without their knowledge and expertise. Moreover, their passion and commitment to our district was simply amazing. Because of this partnership, the Burlington community will benefit and enjoy this facility by attracting students and providing high quality education for generations to come."
Dr. Stephen Plank
Superintendent, Burlington School District
"The built-in flexibility will facilitate modern learning today and for future generations of middle school students. It improves upon what many of us experienced as students and, most importantly, provides a better environment to focus on learning."
Nick Ryan, Principal | Karcher Middle School
School Construction Projects