School Construction & Addition
Waterford Union High School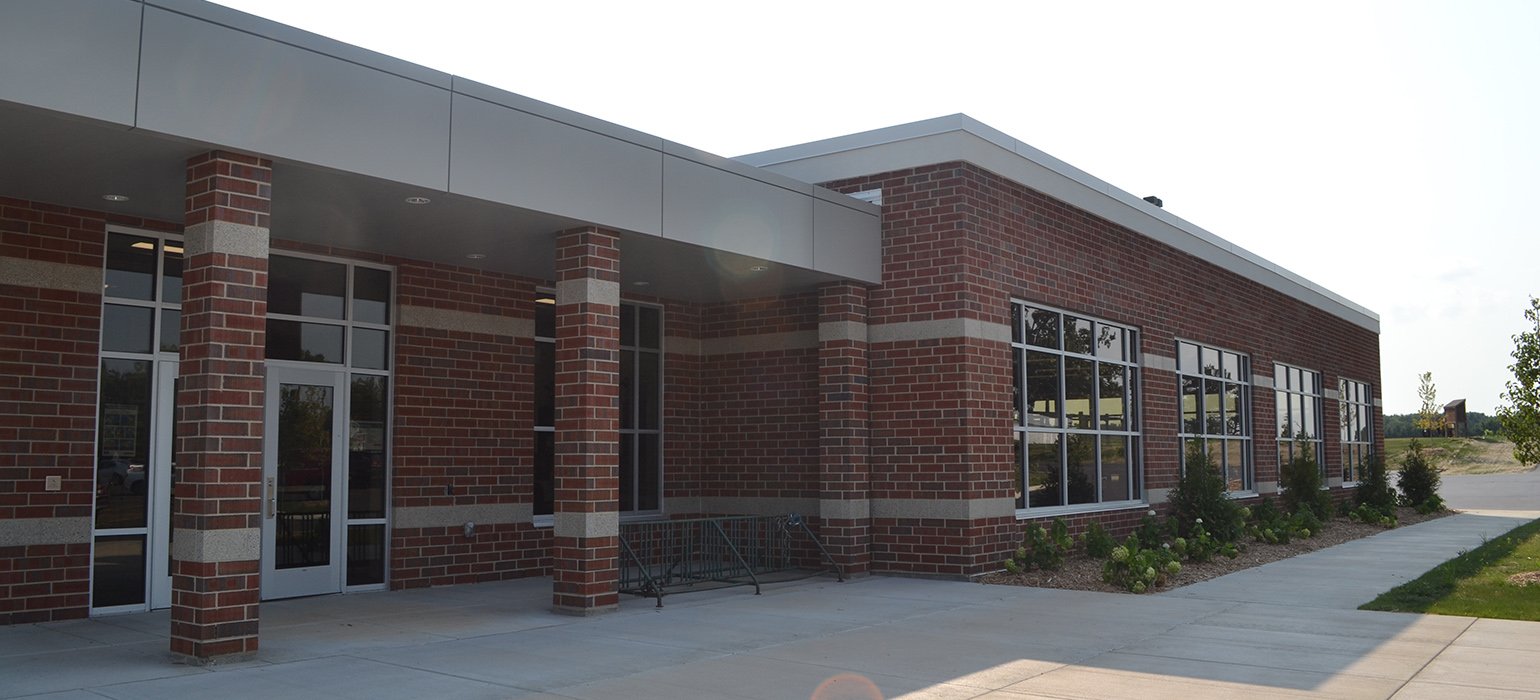 Details

---
Client Name: Waterford Union High School
Location: Waterford, Wisconsin
Project Size:
Addition: 9,800 SF
New Construction: 1,100 SF
Role: General Contractor
Architect: Abacus Architects
Market: Education
OVERVIEW
Scherrer has recently completed this 9,800 SF addition project and a 1,100 SF new construction project, which involved the creation of brand new classrooms geared towards family and consumer education.
In addition, the project also saw the development of commercial and residential kitchens, a state-of-the-art fitness center, and dedicated athletics and attendance offices.
The agricultural center was also given a significant upgrade, with the addition of a small animal laboratory and a greenhouse. Furthermore, the parking lot was revamped to provide more spaces for vehicles, as well as to improve drop-off and pick-up procedures for the convenience of students, faculty, and visitors alike.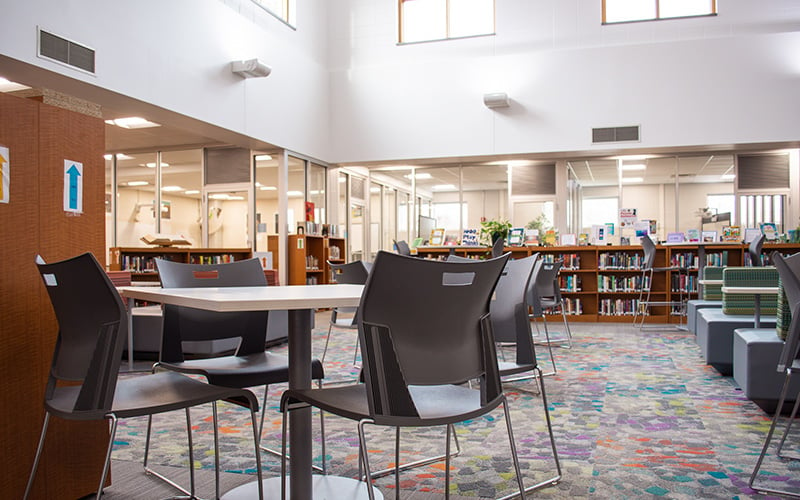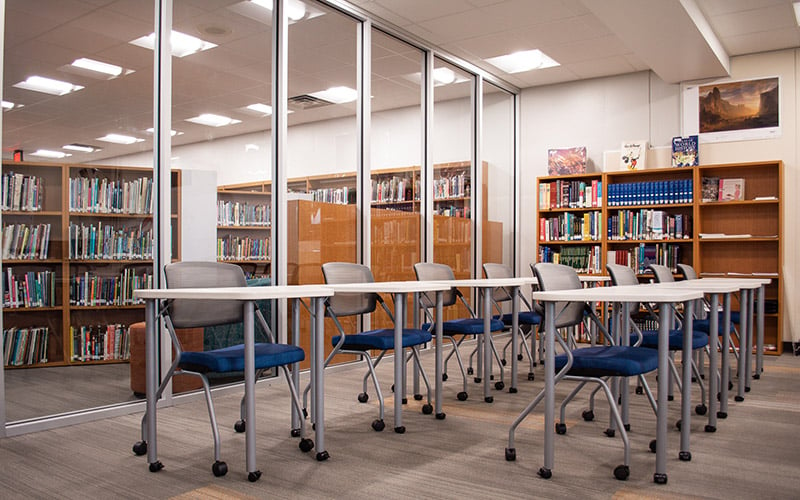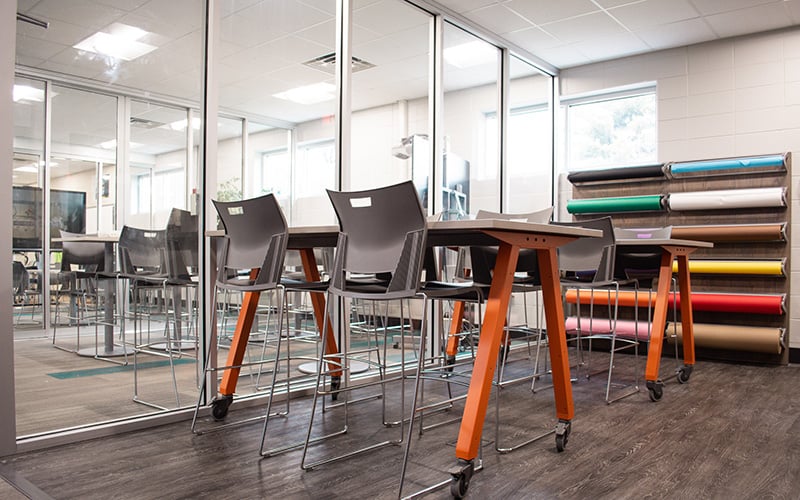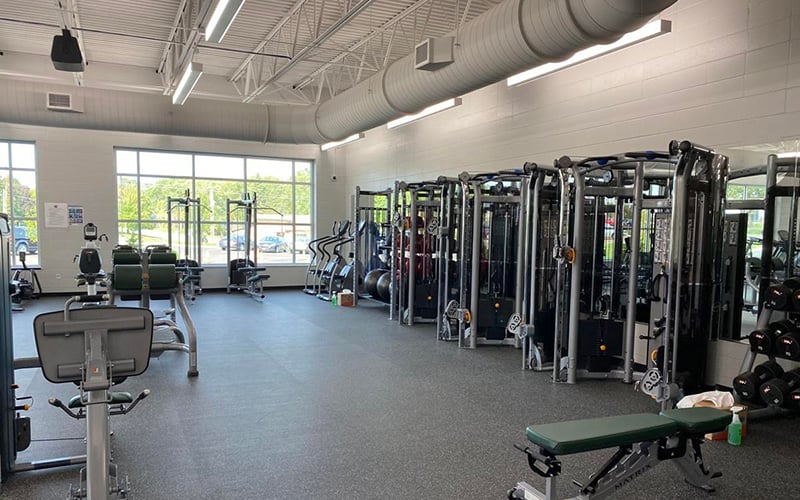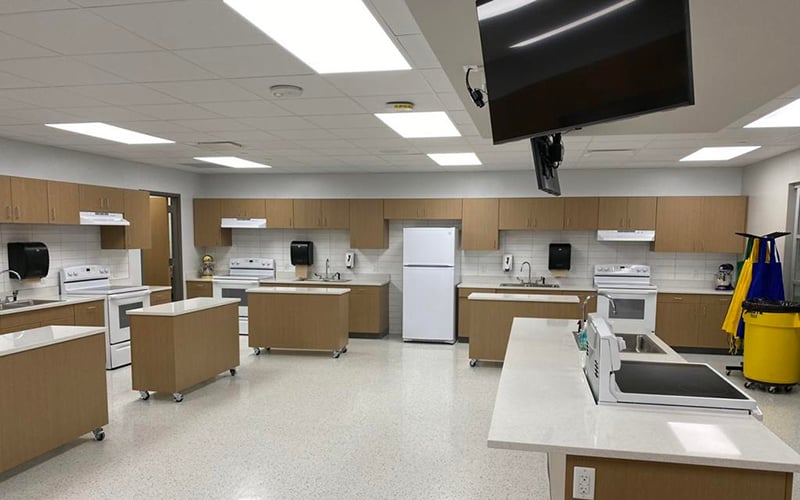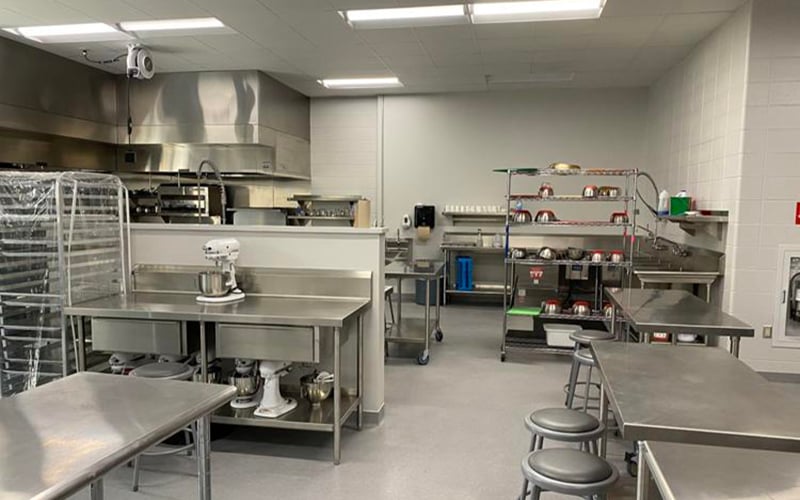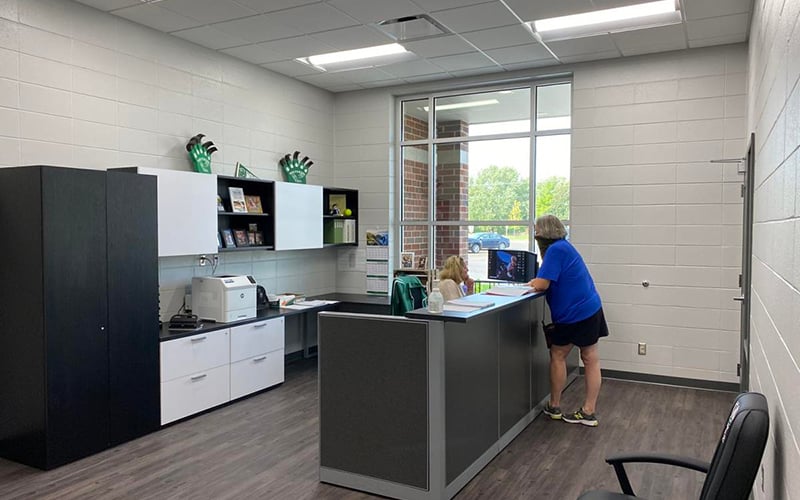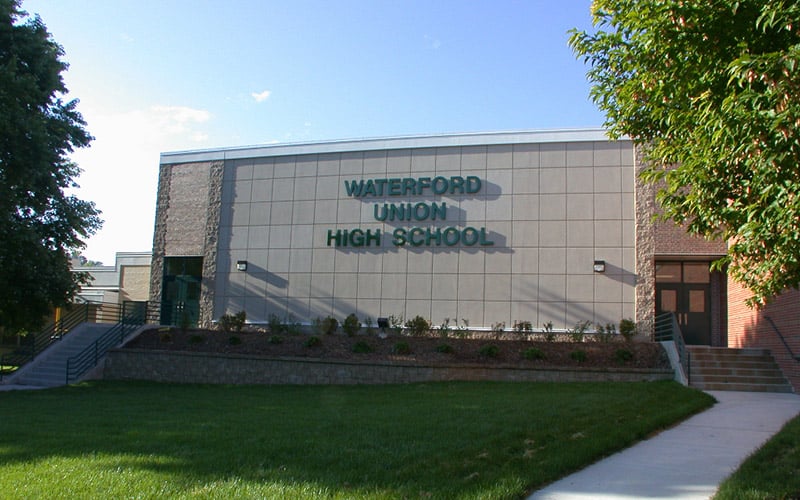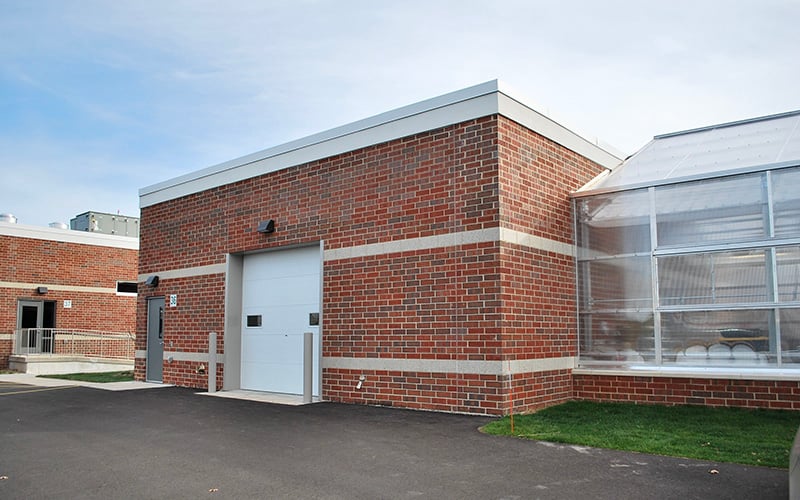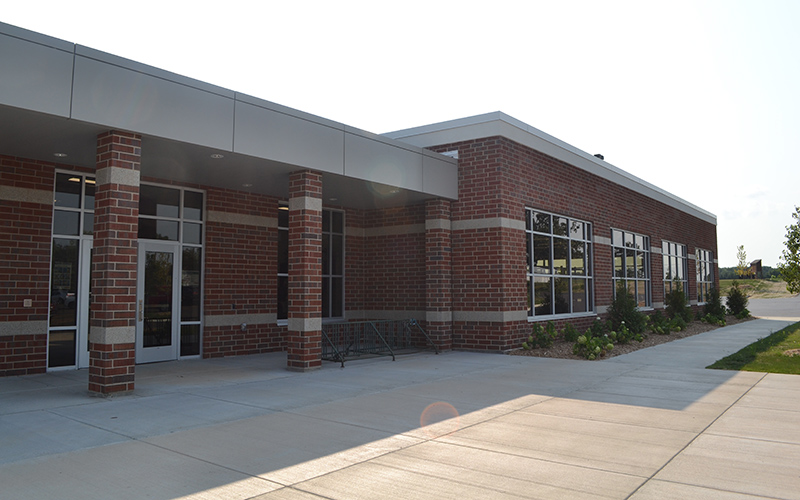 Project Highlights
The district partnered with Scherrer for referendum support to define key messaging and create communication materials to educate the need to the community.

Scherrer is proud to be the district's contractor for over 50 years, completing several additions and renovations of various sizes.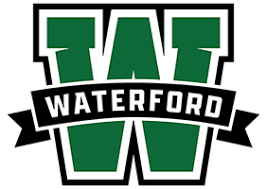 "It is without hesitation that I recommend Scherrer Construction Company to any organization. They have provided the resources and expertise with all of our construction projects and I am confident in their ability to meet or exceed all expectations of any prospective clients"
Luke Francios, Superintendent

|

Waterford Union High School District
School Construction Projects