School Construction and Renovation - Wisconsin
Westosha High School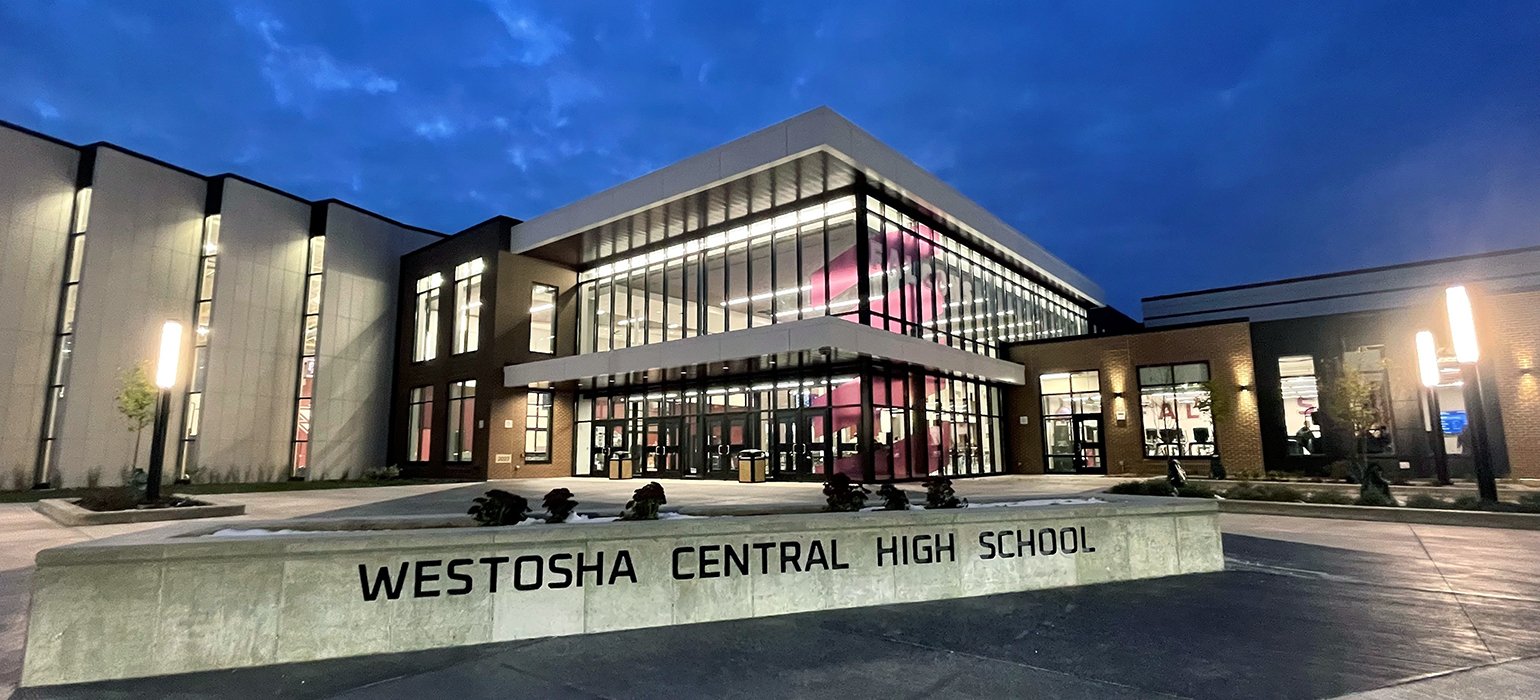 Details

---
Client Name: Westosha High School
Location: Salem, Wisconsin
Project Size:
Addition: 70,000 SF
Renovation: 200,000 SF
Project Type: Renovation & Addition
Role: Construction Manager
Architect: Bray Architects

Market: Educational
OVERVIEW
Scherrer oversaw the Westosha High School construction project which included:
Combining the high school and district office into one location
Adding a commons/cafeteria, competition gym, locker room, fitness and weight room, art addition, and new family and consumer education space with residential and commercial kitchens and interior designer space
Creating a new consolidated special education department and SOAR Academy
In addition to these major changes, the construction project involved conducting heavy renovations throughout the school. This included upgrading the library, providing flexible breakout spaces and refreshing classrooms, and transforming the original cafeteria into an auditorium.
Furthermore, several site improvements were also made during the project. This included expanding parking and upgrading the varsity baseball and softball fields.
The school underwent construction in phases, with each section starting on a schedule dependent on completing work in one area of the school first. This was required due to the ongoing use of the facility during construction. For example, the new art addition was finished before the existing art space could be renovated and turned into new classrooms. The construction phases were planned according to these areas and timelines.
To ensure the project's success, the school, building inspector, fire department, and other key individuals constantly communicated before and throughout the construction process. This allowed goals and expectations to be established early on and monitored throughout the project. Weekly updates were provided to the District Administrator so that necessary changes could be made if critical variables required approval.
Overall, the construction project was a large undertaking that resulted in significant improvements to Westosha High School. The project is projected to have a surplus of contingency funds that will be returned to the school district.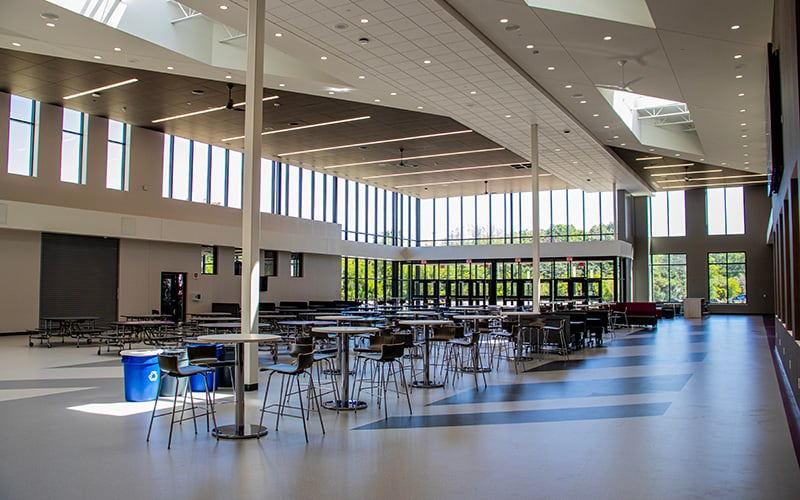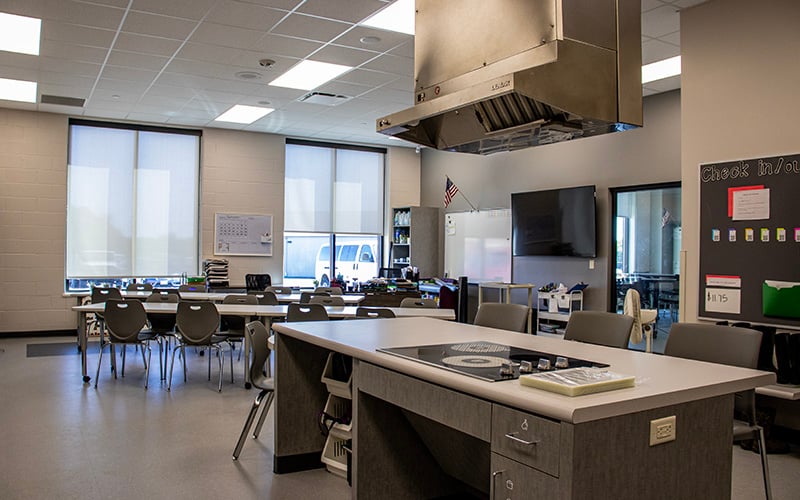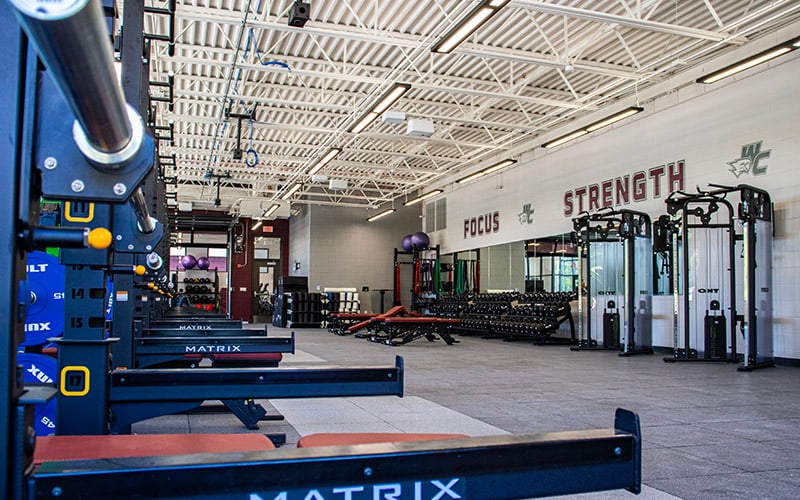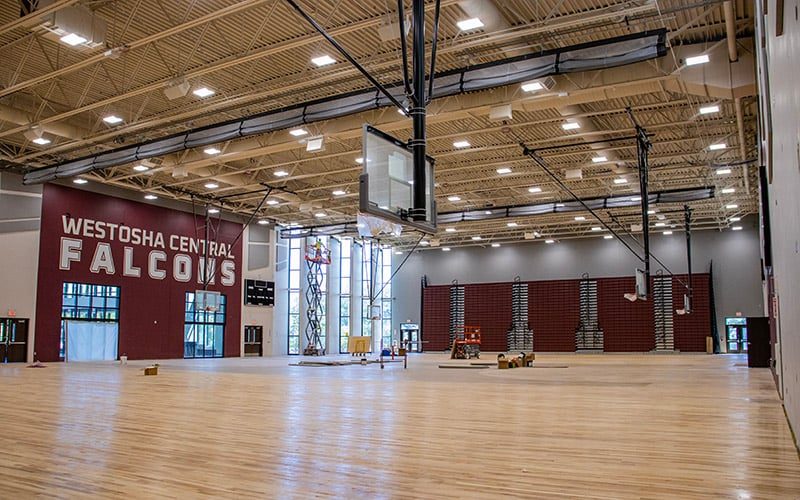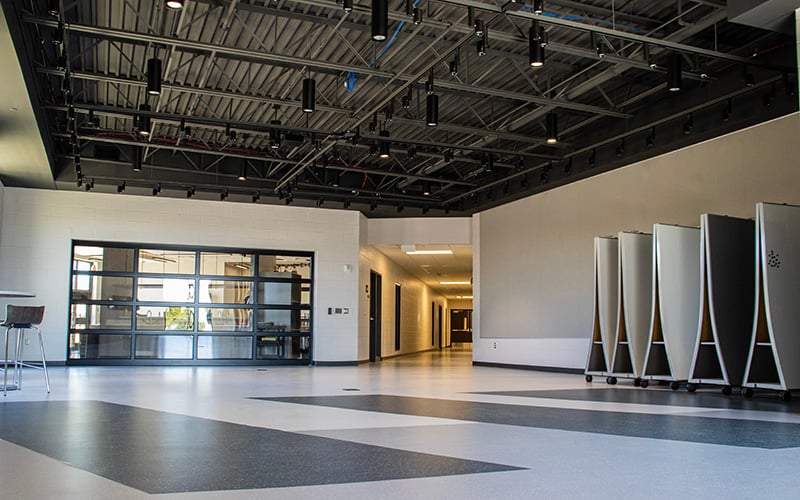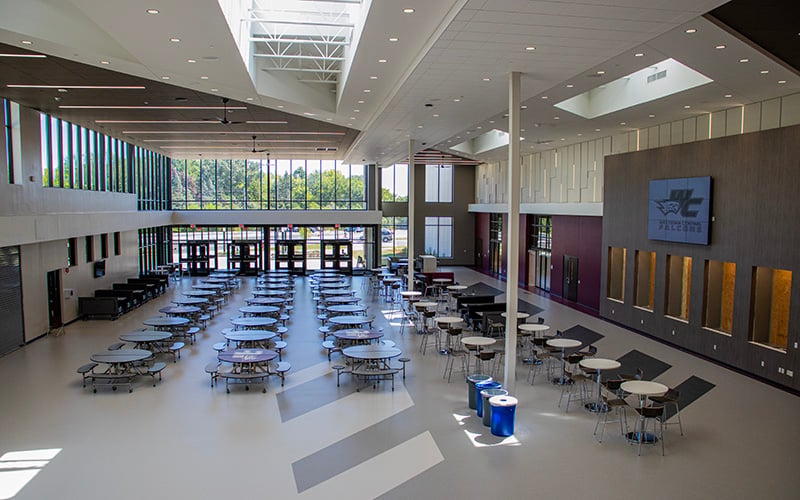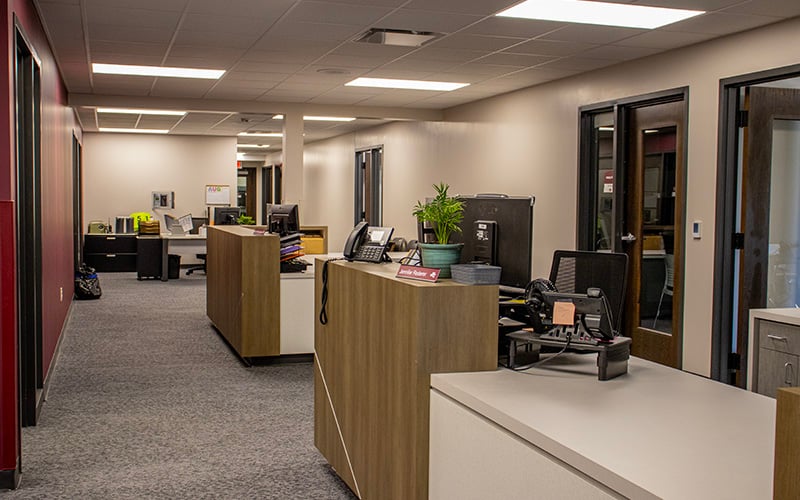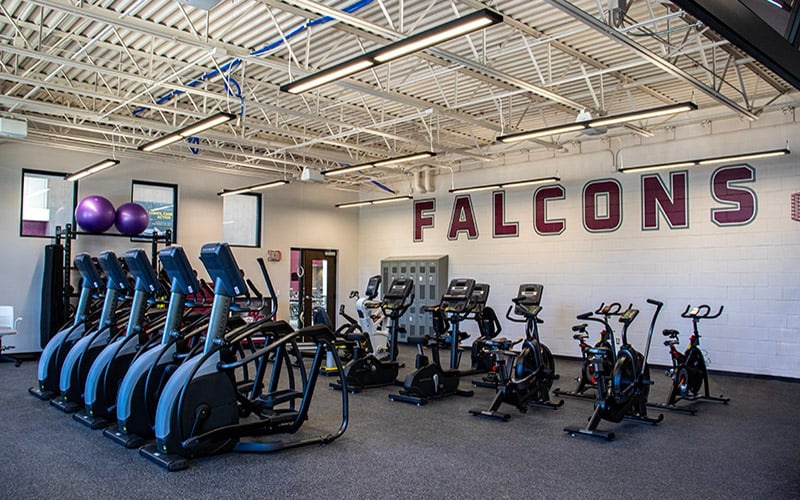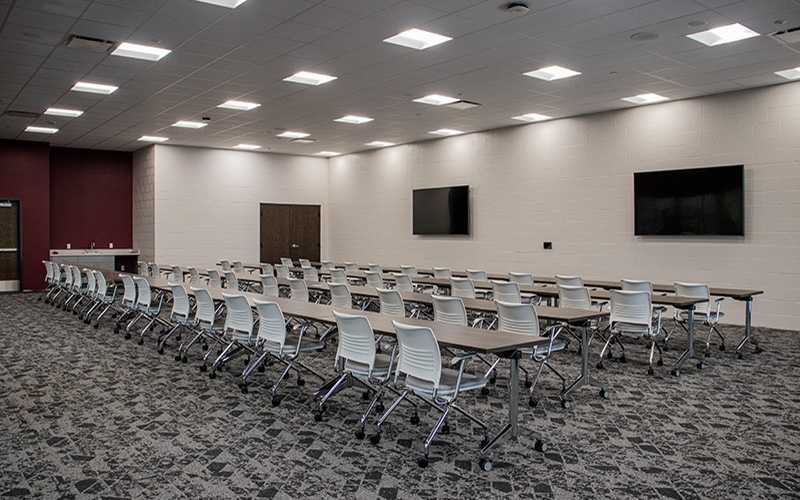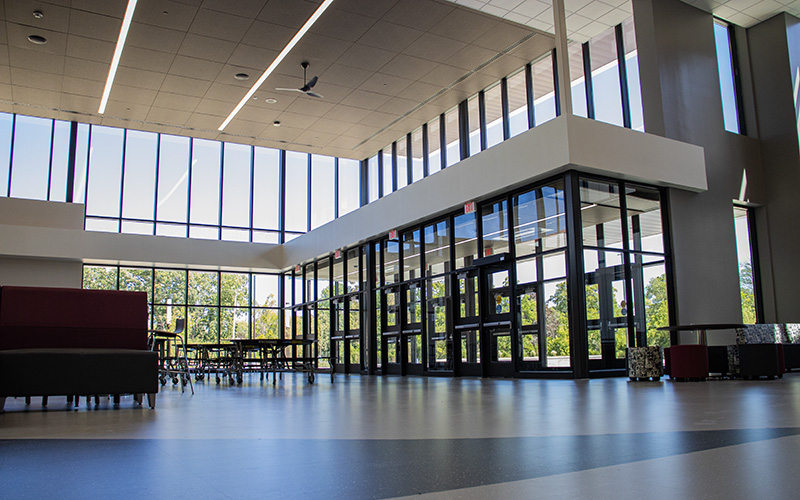 Project Highlights
To bring natural daylight into the facility, glass systems were installed as well as tilted glass on the competition gym.
The school was equipped with an improved secure entry system, a commercial kitchen with demo space, and sliding glass wall systems for flexible integration of adjacent spaces.
School Construction Projects