School Addition and Renovation - Burlington, Wisconsin
Wheatland Center School District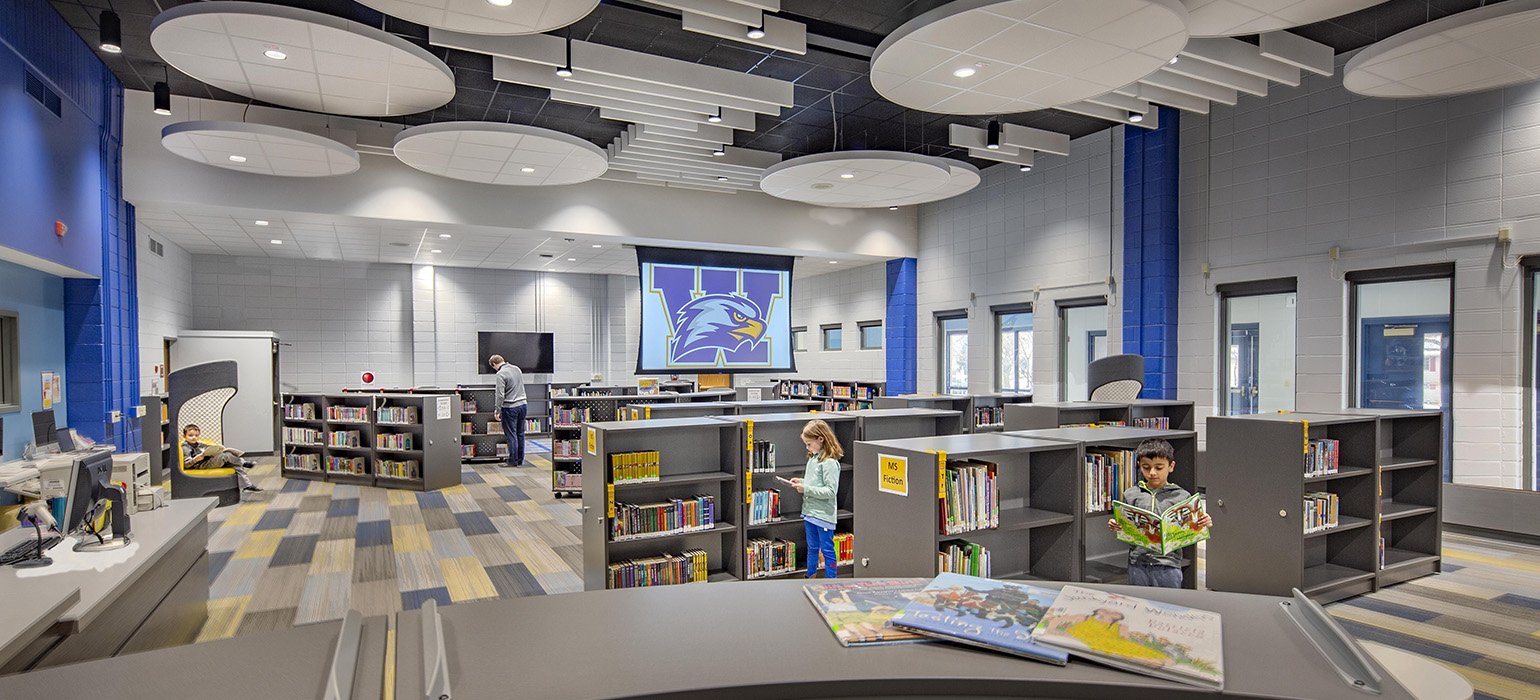 Details

---
Client Name: Wheatland Center School District
Location: Burlington, Wisconsin
Project Size:
Addition: 2,300 SF
Remodel: 48,000 SF
Project Type: Addition, Renovation and Remodel
Architect: Bray Architects
Market: Education
OVERVIEW
This school construction project focused on a primary goal of improving the learning experience for the students. This project involved the addition of new classrooms and the renovation of existing spaces, including a remodel of the library, early childhood, 4K, art and STEM classrooms, and science lab. The result is a more flexible and adaptable learning environment, better suited to meet the needs of the students.

In addition to these renovations, additional upgrades were completed, such as the creation of a designated middle school drop-off/pick-up lane, expanded parking facilities, and mechanical enhancements to meet the requirements of the Americans with Disabilities Act (ADA).
This project also included the replacement of the HVAC equipment and updated the electrical system to ensure peak functionality. We also implemented significant improvements to the school's entryway to enhance security measures and ensure the safety of all students, staff, and visitors.

Overall, this concerted effort has produced a transformed and more modern learning facility tailored to meet the evolving needs of the students and staff in this district.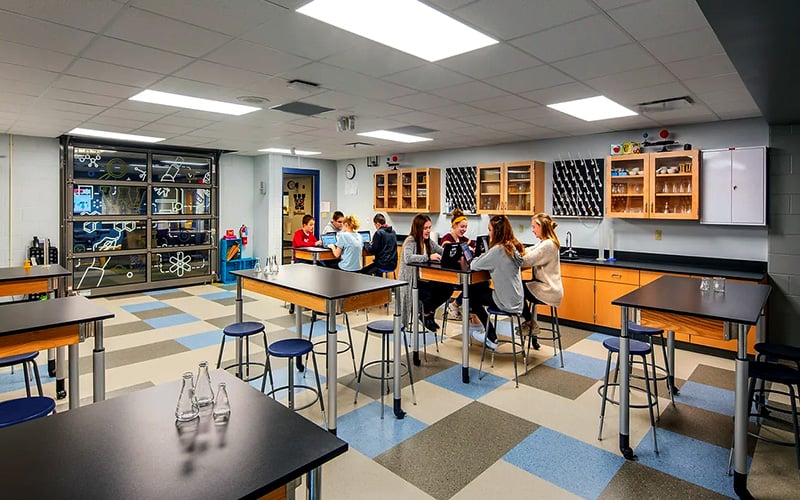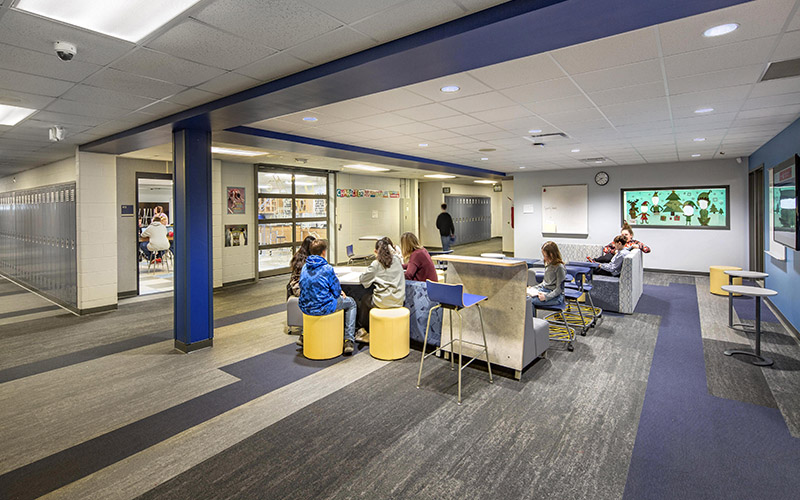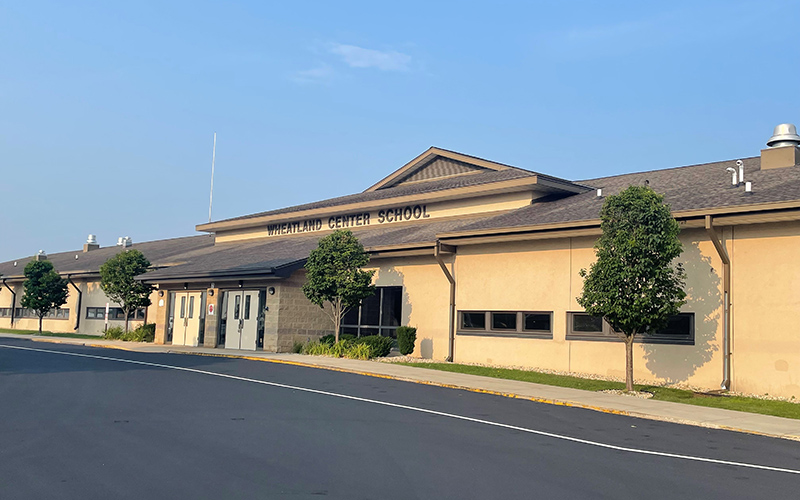 Project Highlights
This project was a combination of a school addition, renovations and remodel to upgrade and expand the interior, parking and drop-off, and enhance mechanicals.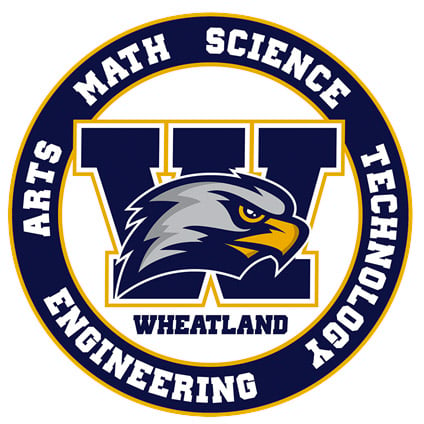 "If afforded the opportunity to plan and execute a school constuction project of similar scope, Scherrer would be at the top of our list of contractors. Wheatland now has a beautiful facility that will serve its students and community for years to come. The Scherrer team was a critical part of making that happen."
Marty McGinley, District Administrator | Wheatland Center School District
School Construction Projects