Dental Office Construction
Weston Smiles Family Dental
Details

---
Client Name: Weston Smiles Dental
Location: Weston, Wisconsin
Project Size:
Addition: 3,300 SF
Renovation: 1,600 SF
Market: Healthcare & Clinics
OVERVIEW
This comprehensive dental office construction project involved a significant addition and remodeling of an existing building, more than doubling the size of their original dental practice. The project entailed upgrading the interior office finishes, modernizing the mechanical systems, and creating a new opening to the addition.
Scherrer maximized the available space by utilizing the original area to install six exam rooms, while the addition accommodated seven treatment rooms and offices.
The reception, lobby, sterilization room, restrooms, and storage spaces also underwent refinishing. Additionally, the upper level of the addition was transformed into rental space and now houses a lawyer's office. Overall, Scherrer achieved the objectives set by the the dental office and delivered a top-quality project.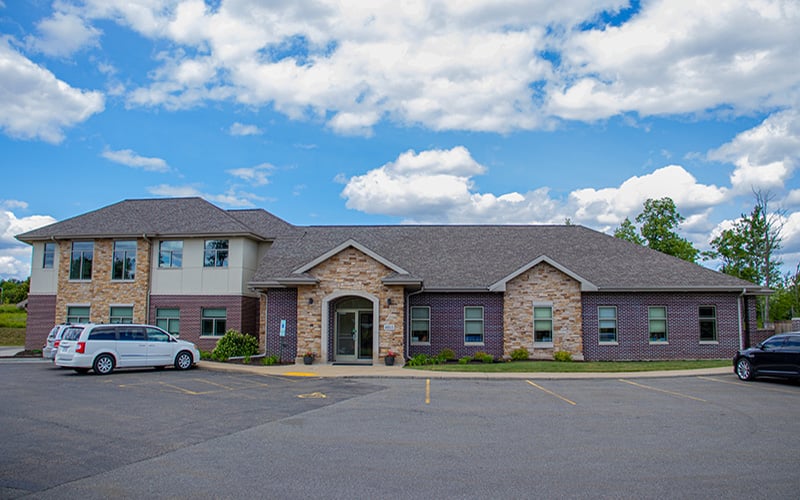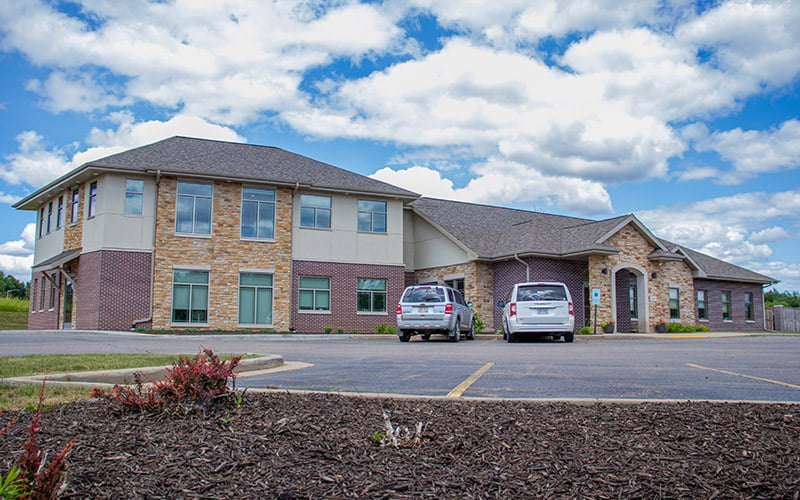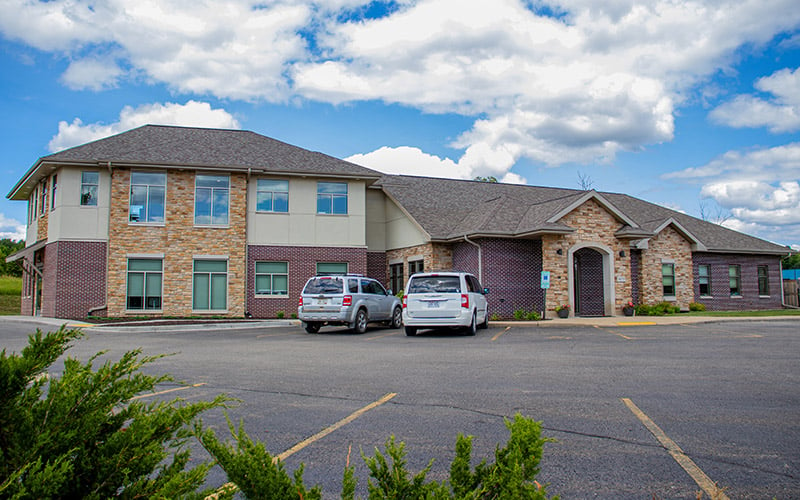 Project Highlights
Maintaining daily operations was crucial, requiring strategic material staging, night/weekend work, and enforcement of a safety plan.
During construction, the upper level changed from an office to a residential apartment, leading to significant buildout revisions and increased security measures.
Clinic & Healthcare Facility Construction