Municipal Construction - Wisconsin
Delafield Fire Station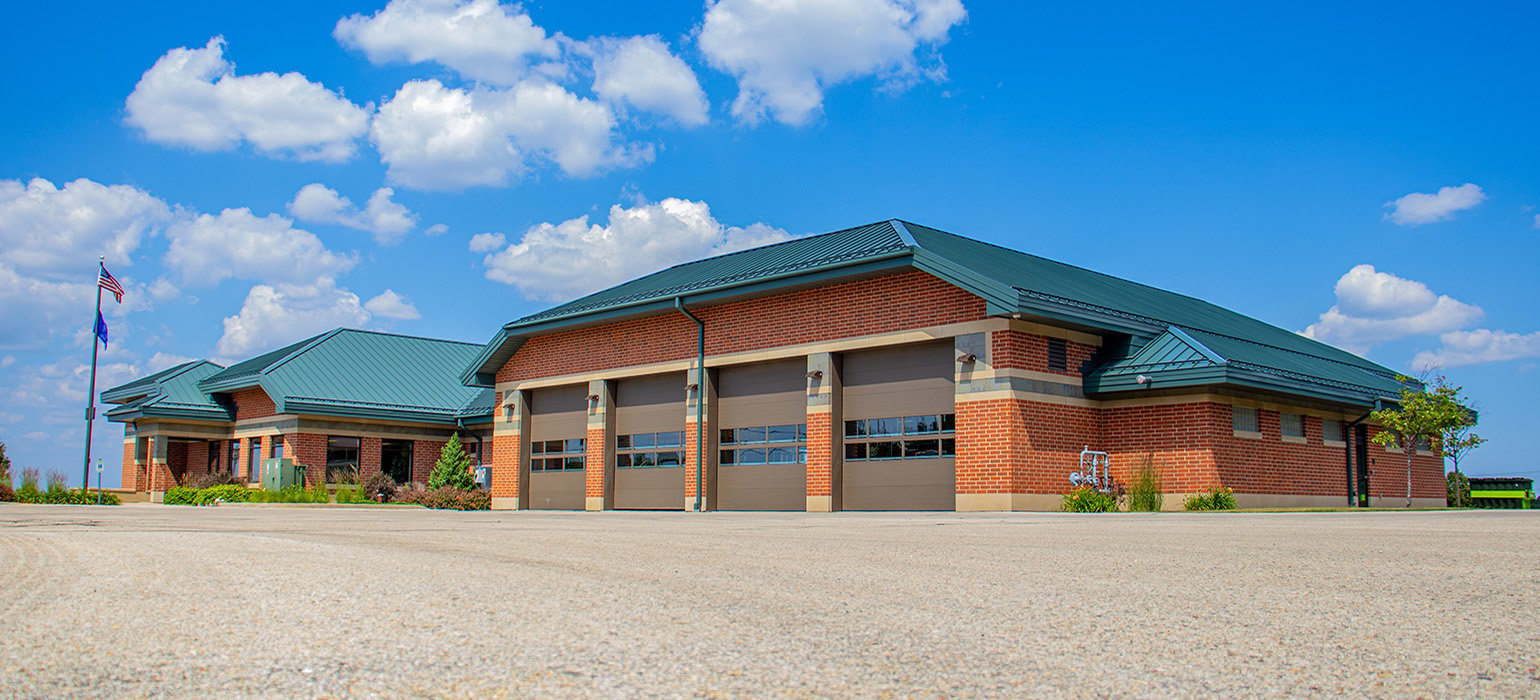 Details

---
Client Name: Delafield Fire Station & Town Hall
Location: Delafield, Wisconsin
Project Size: 20,000 SF

Architect: Fischer-Fischer-Theis, Inc.
Market: Municipal
OVERVIEW
The recently constructed fire station in Delafield is a multi-level design. The upper level houses the fire department and features an extensive aparatus bay to accommodate fire trucks and a rescue vehicles. The upper level of the facility also includes sleeping quarters and a break room for firefighters, which are essential aspects of the project to guarantee their well-being.
The lower level of the building is designed to cater to the public with easy parking and access to the government services building and Delafield town hall.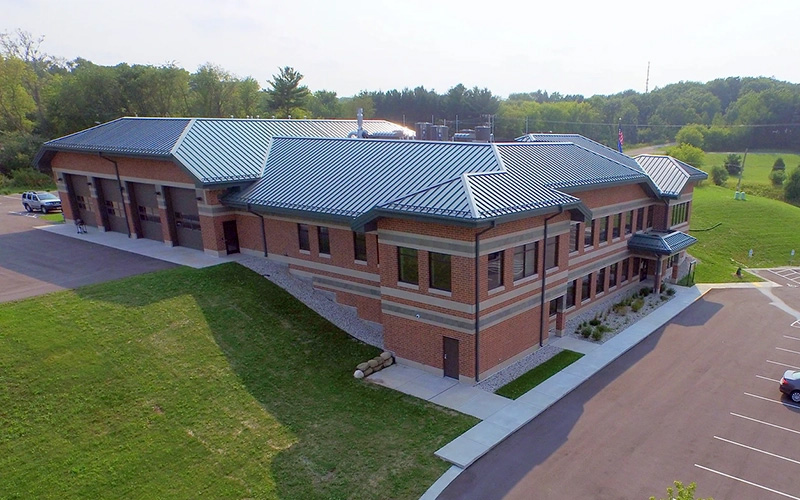 Project Highlights
Special installation was required for the one-piece clear span trusses spanning approximately 90 feet that were installed over the apparatus bay.
Municipal Construction Projects