Healthcare Facility Renovation
Aurora Health Center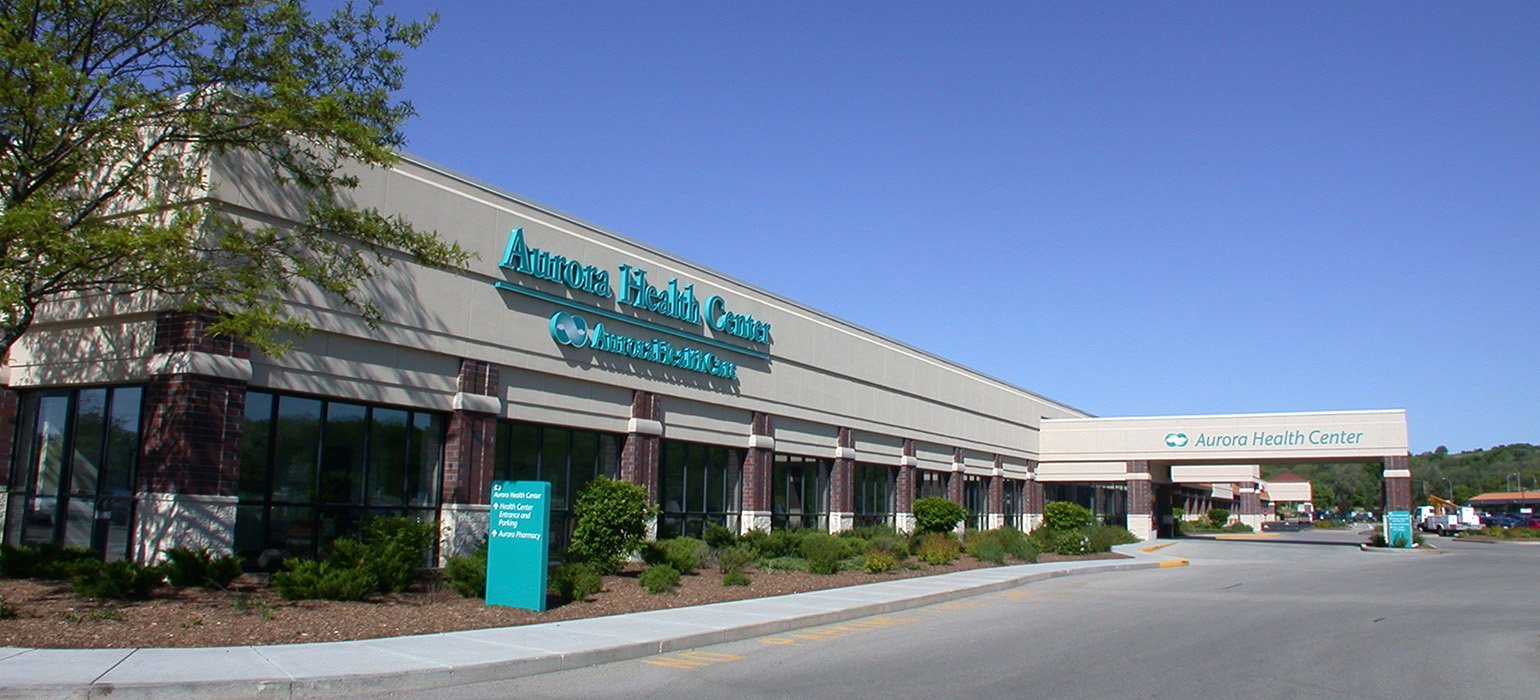 Details

---
Client Name: Aurora Health Center
Location: Lake Geneva, Wisconsin
Role: Construction Manager
Project Size: 68,000 SF

Project Type: Renovation
Architect: Zimmerman Architectural Studios
Market: Healthcare & Clinics
OVERVIEW
Scherrer teamed up with Aurora Health Center for three significant healthcare facility renovation project aimed to establish comprehensive medical clinics including a complete overhaul of a previous department store.
The demolition work included the removal of load-bearing masonry walls to pave the way for the construction of a new exterior column and window wall system.

In the subsequent construction phase, the focus was to create five distinct pods, each housing a reception area, twelve exam rooms, a nurses' station, a procedure room, and physician offices. We also developed a diagnostic and imaging center, physical therapy and rehabilitation space, and a dialysis unit. The result is a fully functional medical facility that offers patients an extensive range of services.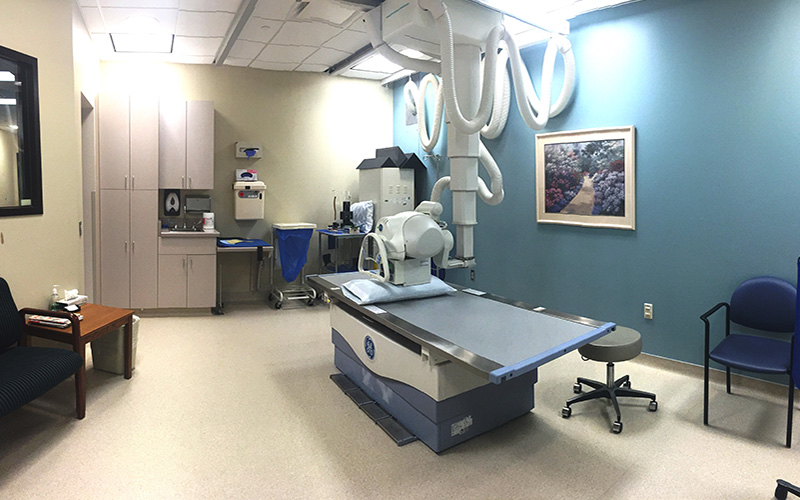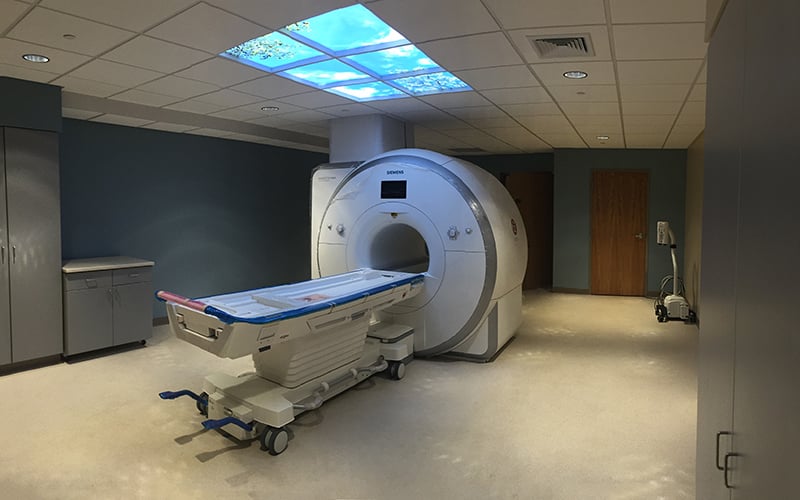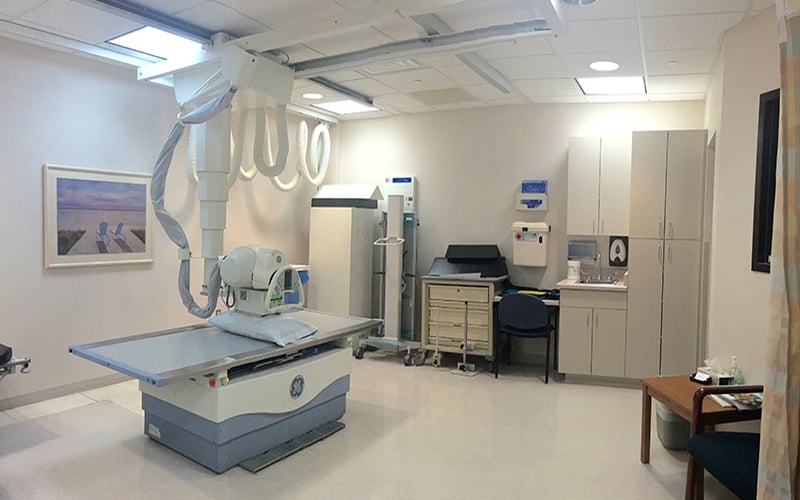 Project Highlights
Prior to the extensive renovation, the building housed a department store, requiring a complete redesign and construction of the medical facility.

"I just wanted to take a quick minute to let you know how much I have enjoyed working with your team on various projects this year. I appreciate the effort of getting all three projects at Burlington and Lake Geneva complete in very tight time frames, and making the process effortless."
Julie Strojny

,

Interior Coordinator

|

Aurora Health Care
Clinic & Healthcare Facility Construction