Sports Complex Construction - Wisconsin
Burlington Community Aquatic Center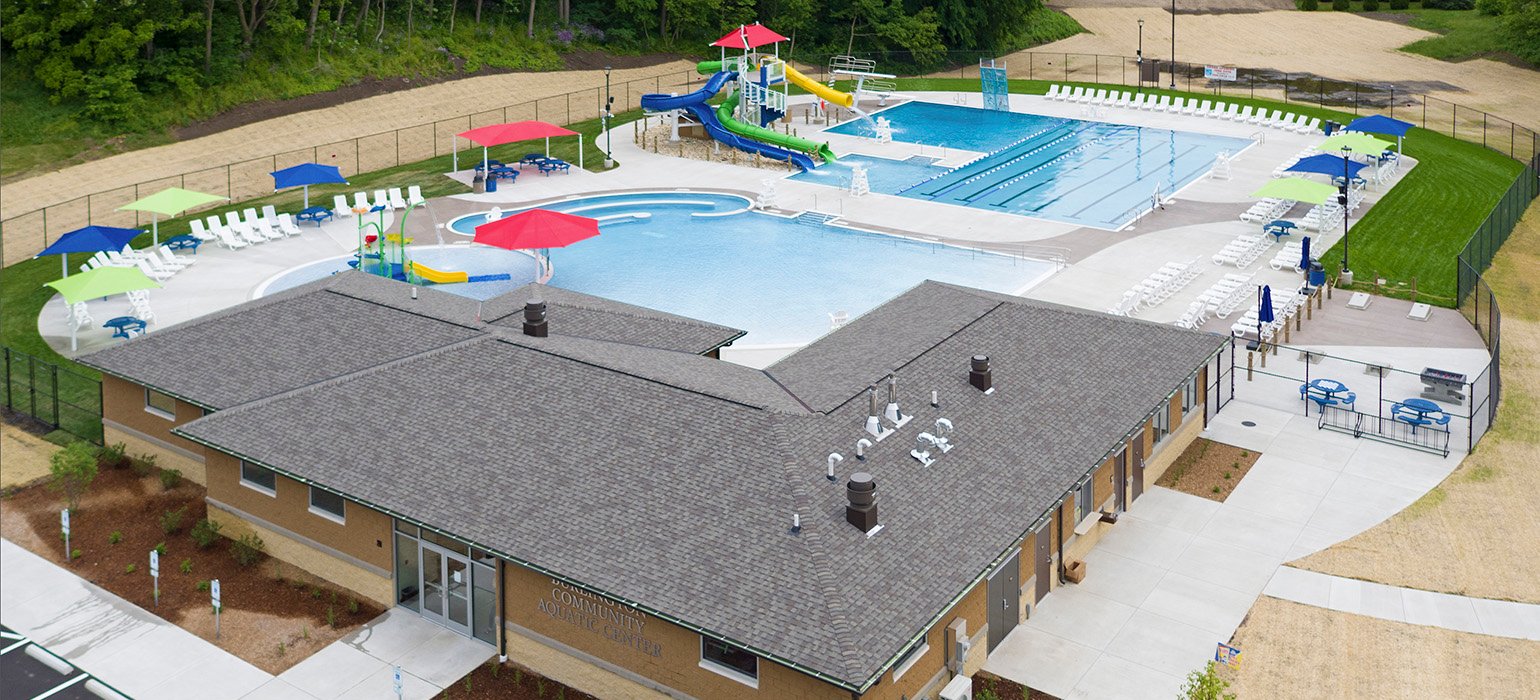 Details

---
Client Name: Burlington Community Pool
Location: Burlington, Wisconsin
Role: Construction Manager
Project Size:
Lap Pool 6,700 SF
Activity Pool 5,000 SF
Building 6,000 SF

Project Type: New Construction
Architect: Ayres Associates

Markets:
Municipal
Sports & Recreation
OVERVIEW
Scherrer teamed up with the Burlington city and board to support the successful referendum process, followed by the construction of this exciting community pool and aquatic building. The center is an inviting destination for Burlington residents.
The pool boasts of six lanes for lap swimming, three water slides, diving boards, and a rock climbing wall. The activity pool includes a water play structure, zero-depth entry, and a current channel. The building comprises a front desk area, offices, restrooms, lockers, and a commons area with concessions.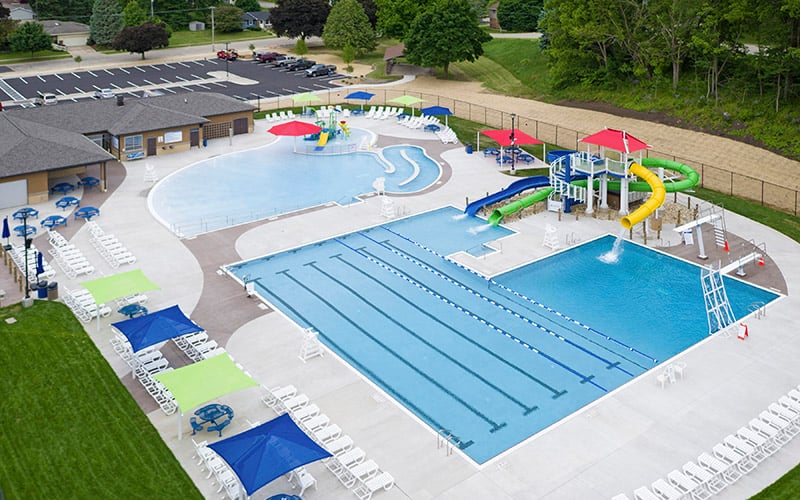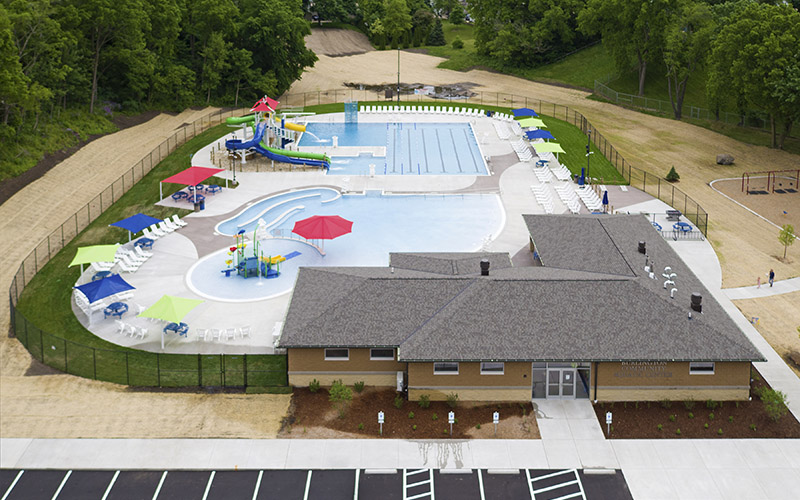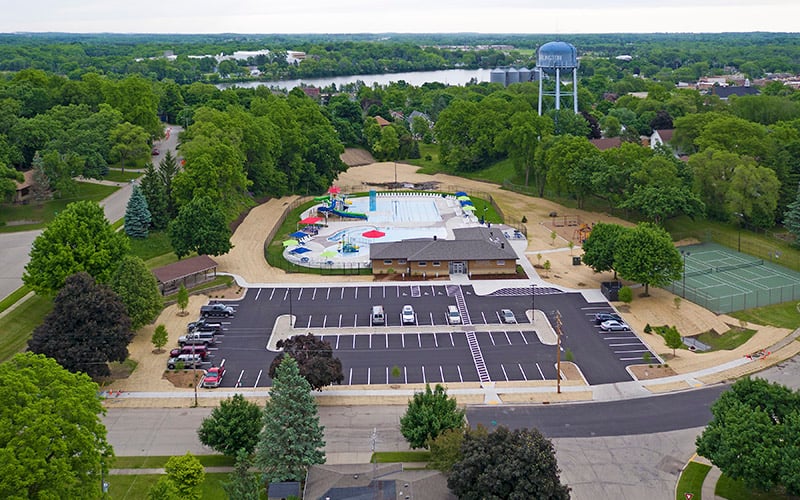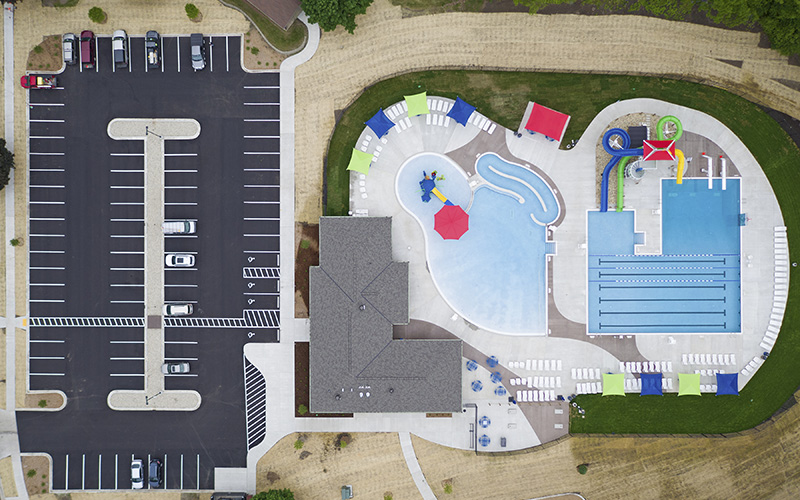 Project Highlights
Burlington hired Scherrer Construction for their referendum. Scherrer developed a plan and communication tools with the city and board to educate the community through press releases, presentations, and print materials to successfully pass this referendum.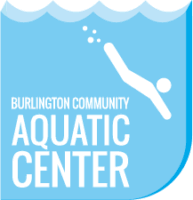 "The community is proud of the hard work and dedication Scherrer Construction has exhibited, building a pool that will last for another 50-plus years."
Carina Walters,

City Administrator

|

City of Burlington
Municipal Construction Projects