Bank Renovation - Wisconsin
Simplicity Credit Union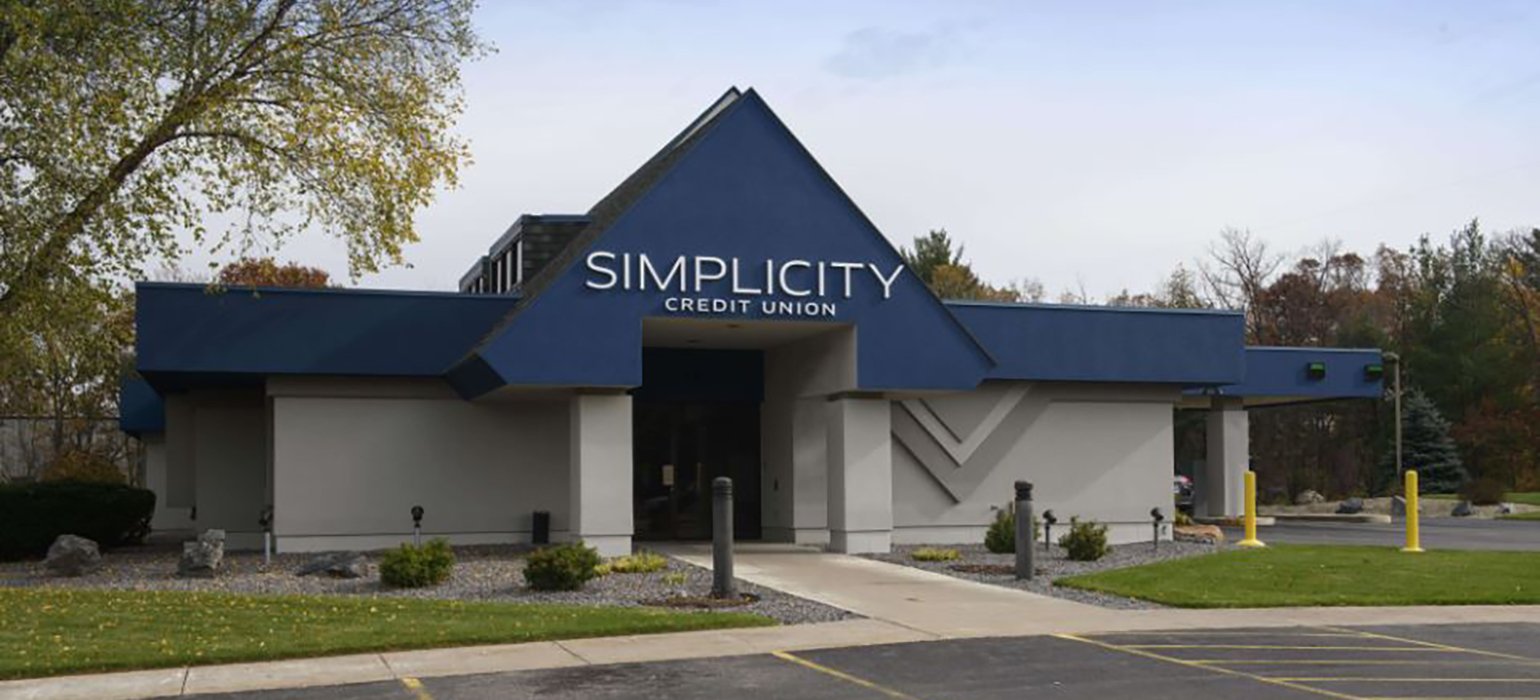 Details

---
Client Name: Simplicity Credit Union
Location: Stevens Point, Wisconsin
Project Size: 3,600 SF

Project Type: Renovation
Role: Construction Manager
Architect: LaMacchia Group
Market: Commercial Construction
OVERVIEW
In 2016, Simplicity Credit Union underwent a rebranding process to introduce their new brand into their branches located in central Wisconsin. The modern design adopted a color scheme of neutral hues and accentuated walls, featuring standalone teller pods, a member lounge, a coffee bar, a tech bar, and a dedicated kids' area.
The project presented challenges as we had to work in an occupied space. We took measures to maintain barriers and enclosures to ensure the safety of both clients and staff who were operating throughout the project. We also had to perform night and weekend work, particularly in the areas designated for the drive-up and teller counters. Scherrer met the tight project schedule that was set to minimize disruption to operations. The small site required careful coordination for material delivery and installation.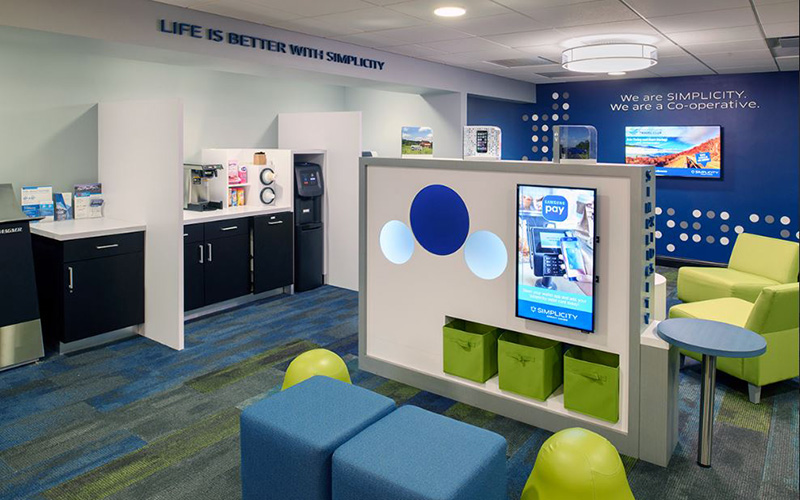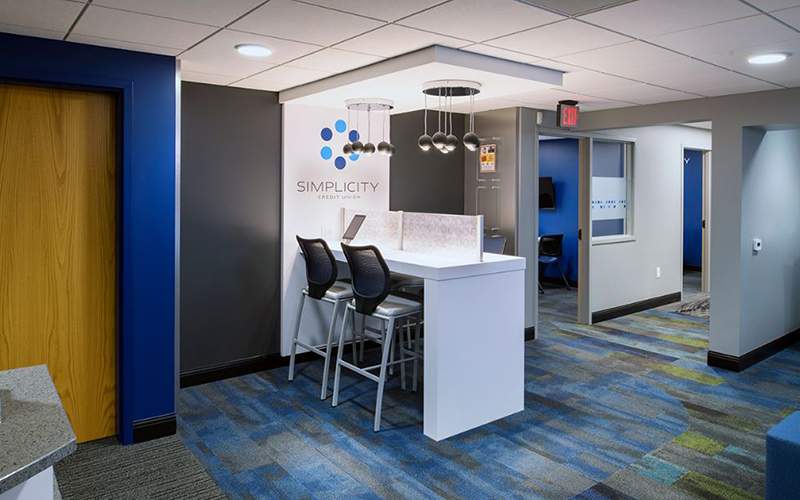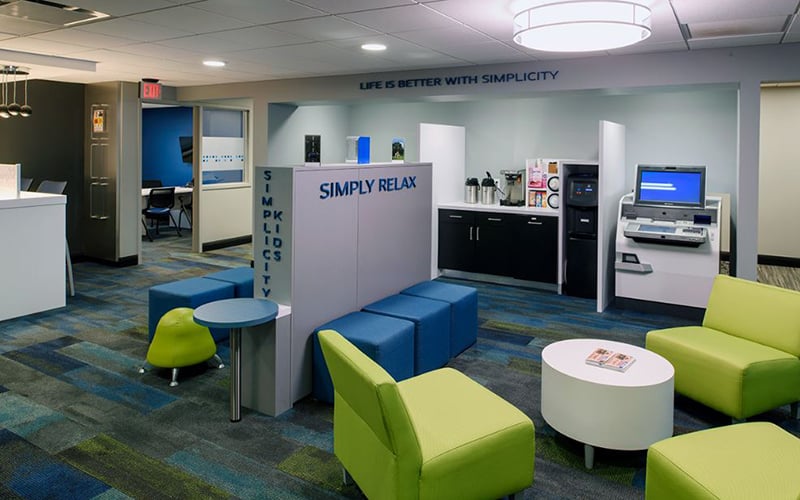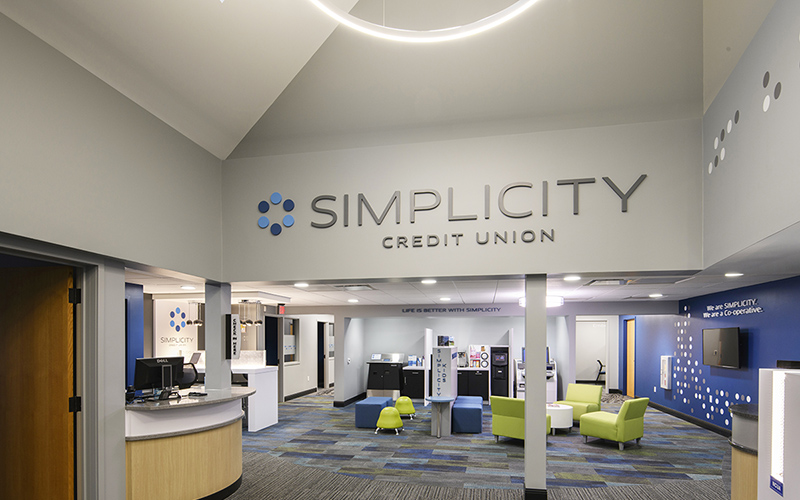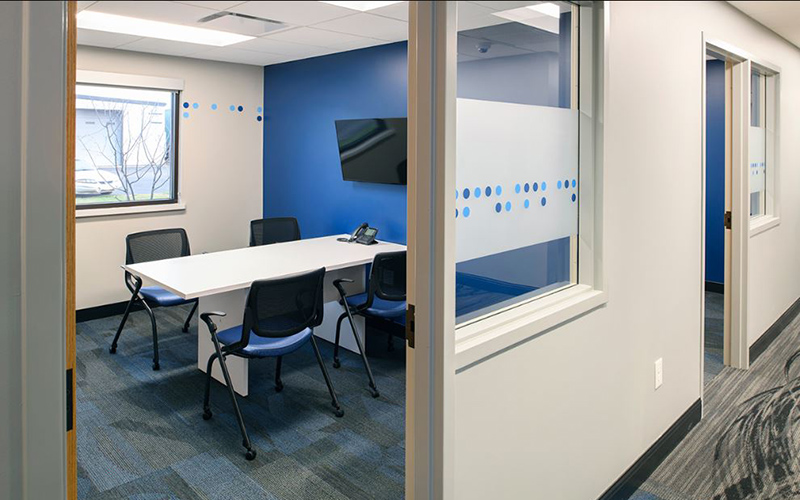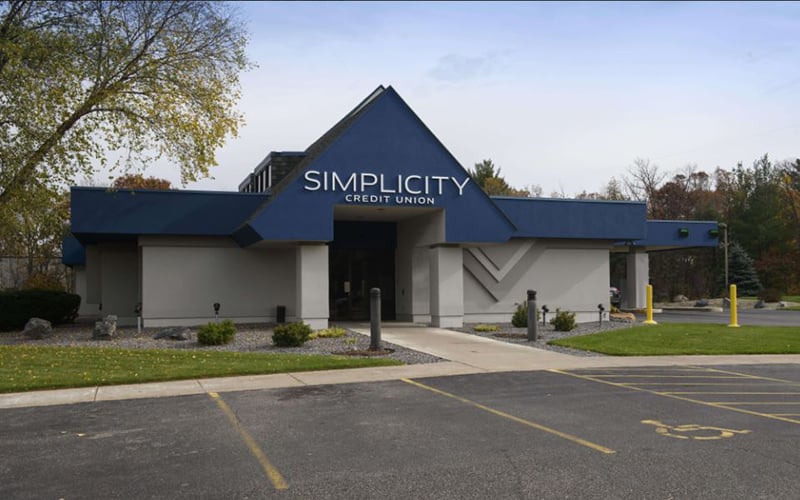 Project Highlights
The Scherrer team maintained barriers and enclosures to ensure safe access for clients and staff during the project.
Night/weekend work was performed in the areas for the drive-up and teller counters.
A demanding schedule was met to minimize the impact on the routine operation.