Commercial Building Construction - Wisconsin
Lynch Mukwonago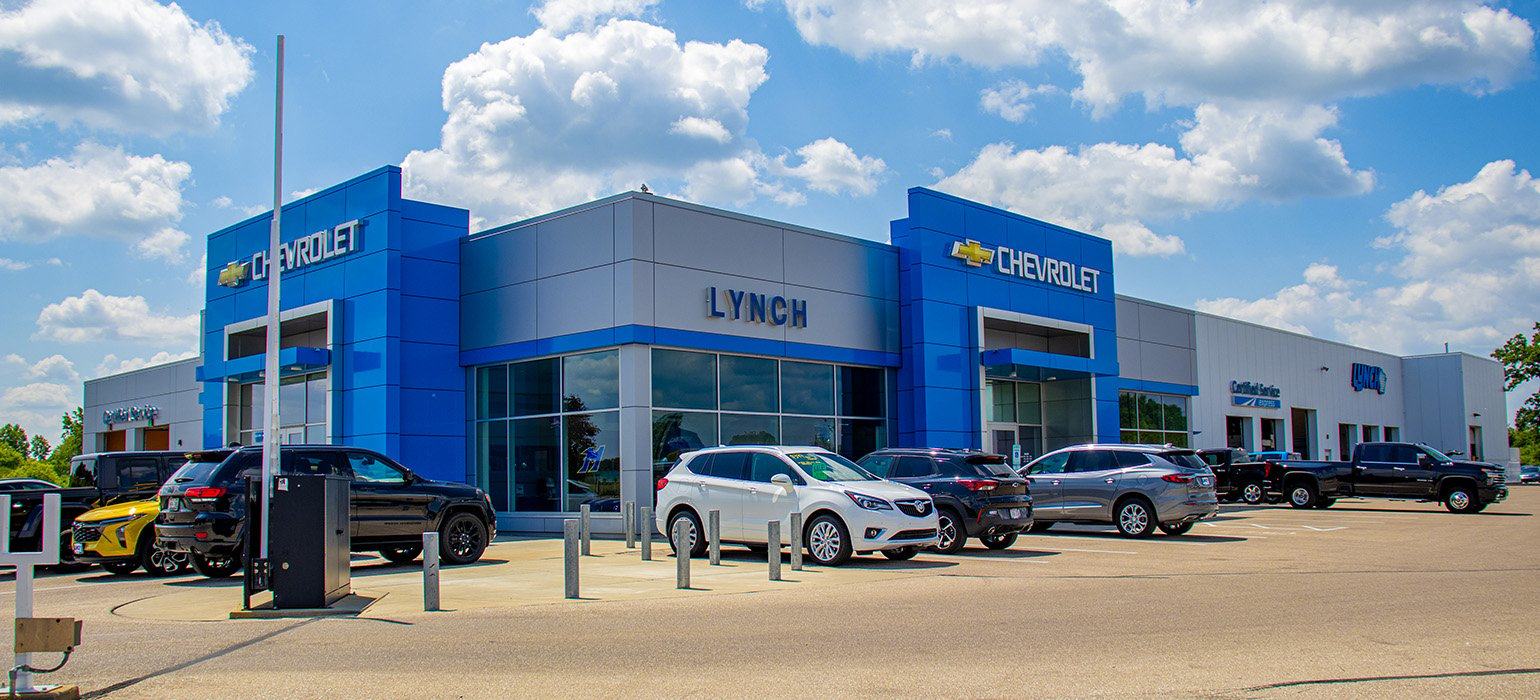 Details

---
Client Name: Lynch Ventures, LLC
Location: Mukwonago, Wisconsin
Project Size:
24,000 SF GM Building
20,000 SF Chrysler Building
Project Type: New Construction & Addition
Architect: Stelling & Associates
Market: Commercial Construction
OVERVIEW
The project involved the construction of two full-scale dealership buildings, complete with expansive showrooms, waiting areas, state-of-the-art offices, a fully-equipped service area, and a car wash. The goal was to create an environment that would be welcoming and comfortable for customers while also providing the necessary functionality for the dealership's employees.

Our team worked closely with the client and architect to ensure that their vision for the dealerships was brought to life. Throughout the construction process, open lines of communication were maintained with the client, architect and external teams to ensure that they were kept up-to-date on the progress of the project.

Our team was committed to delivering a high-quality project while ensuring that it was completed on time and within budget.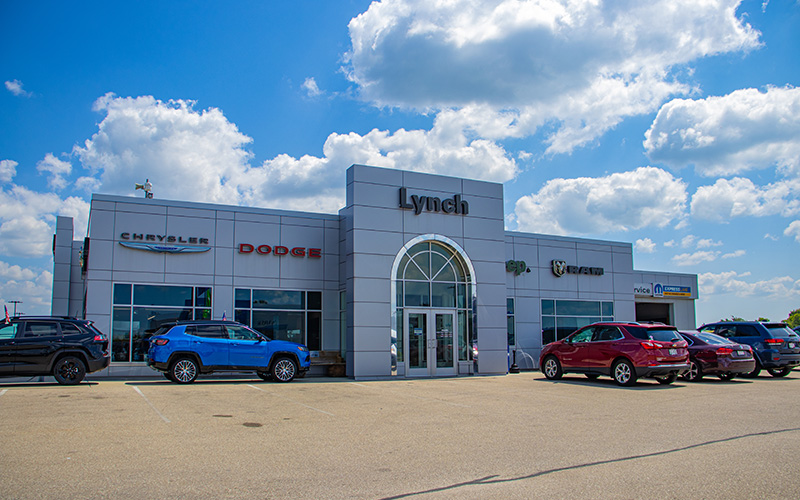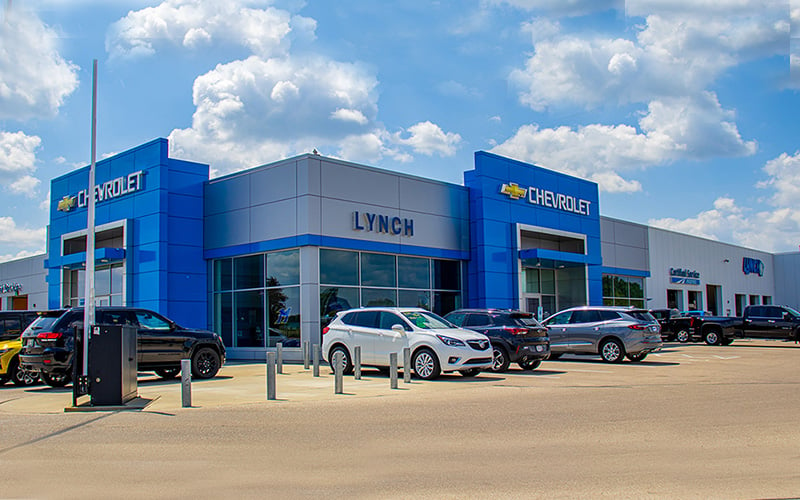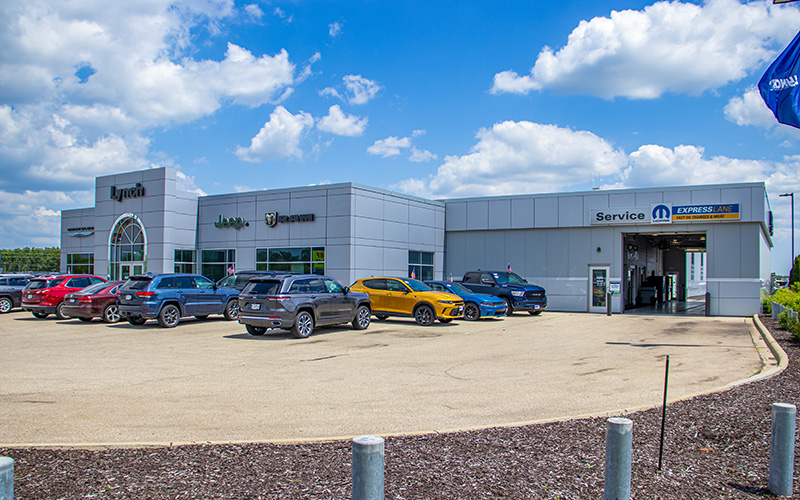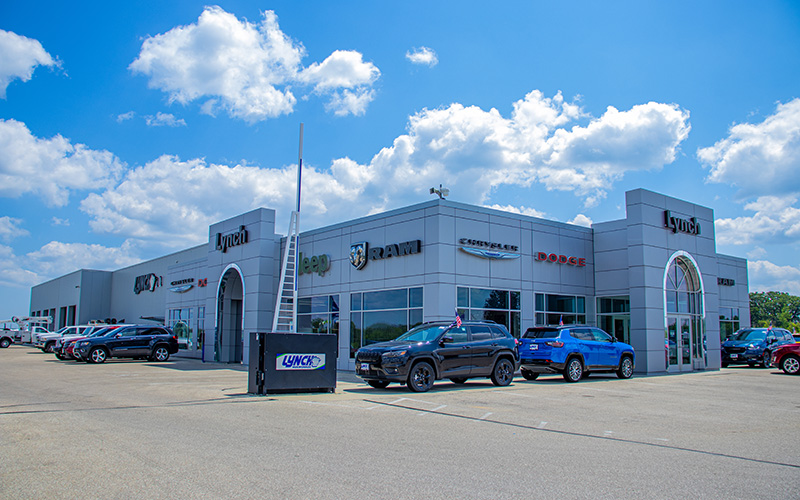 Project Highlights
Each building followed the specific style of the brand. (GM and Chrysler)
Two buildings were built simultaneously.
Near-extinct species in the nearby river and creeks required special attention to erosion control.