Commercial Building Construction - Wisconsin
Rosen Hyundai Car Dealership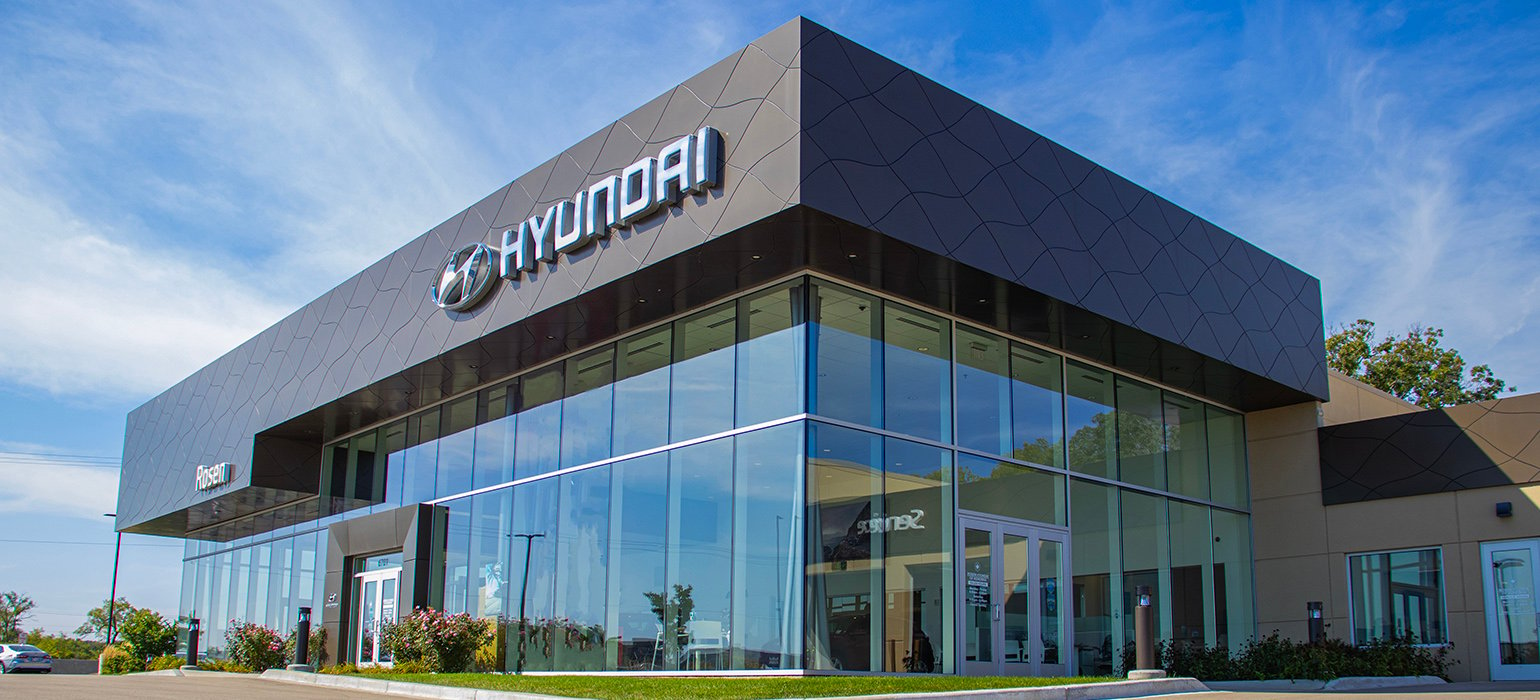 Details

---
Client Name: Rosen Hyundai Dealership
Location: Kenosha, Wisconsin
Project Size: 23,000 SF

Project Type: New Construction
Architect: Batir Architecture, Ltd.
Market: Commercial Construction
OVERVIEW
The construction of this car dealership resulted in a facility that is truly exceptional and state-of-the-art. The showroom was built to showcase a wide range of gas and electric cars, The space also includes a comfortable customer lounge and sales offices.

Other Various offices and conference rooms were built for the current and future needs of the dealership. The service bays are designed to accommodate both gas and electric cars to meet the high standards of the client and their customers.

The entire project spans 23,000 square feet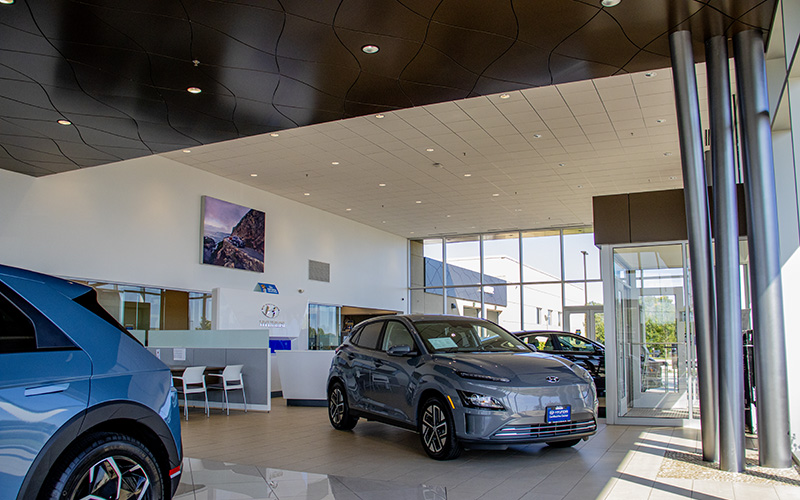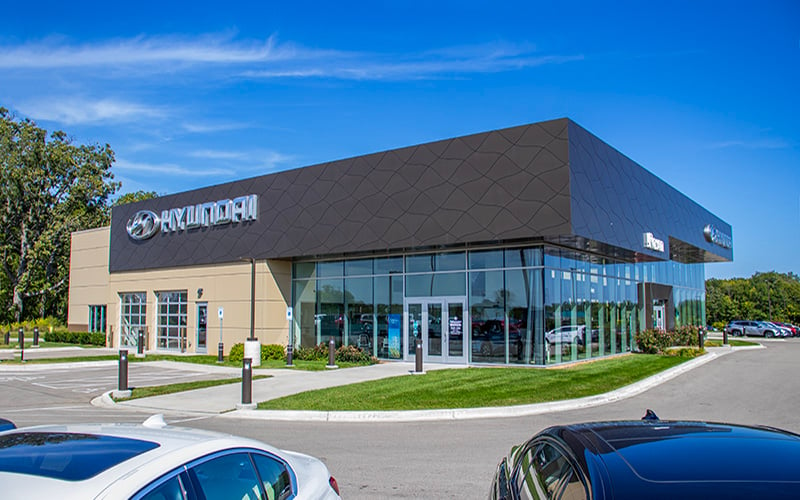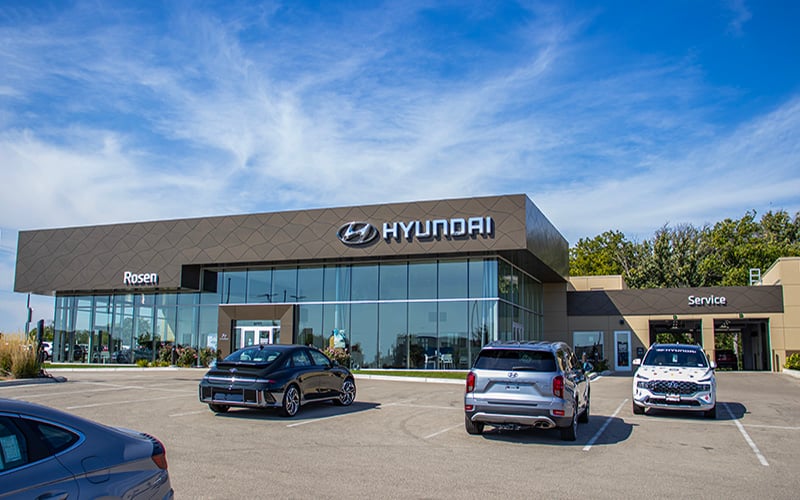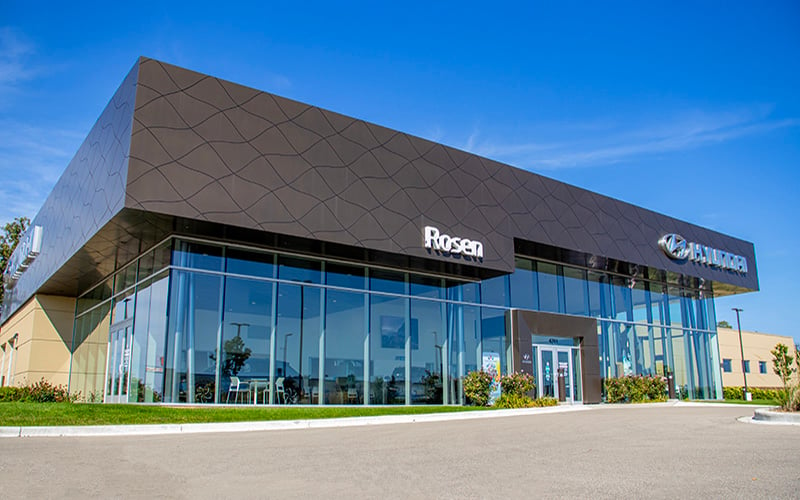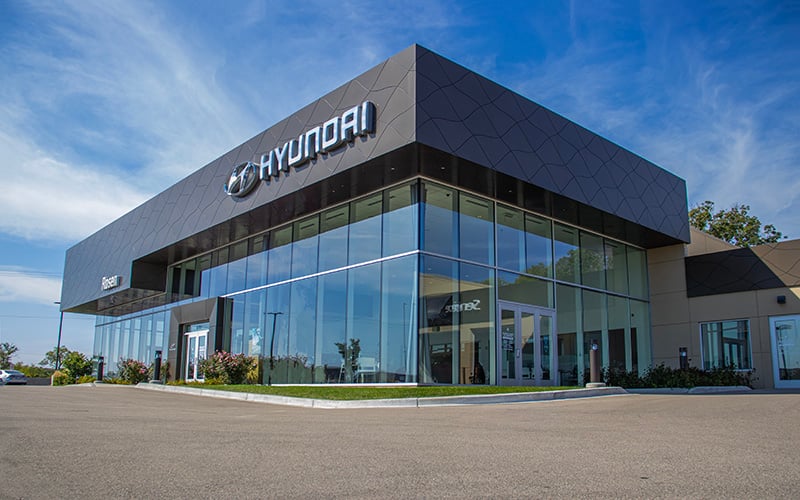 Project Highlights
Various offices and conference rooms to cater to the administrative needs of the dealership.

Service bays were designed and built to accommodate gas and electric cars with the latest equipment to ensure efficient and expert service.